Natasha Woods
Business Development Manager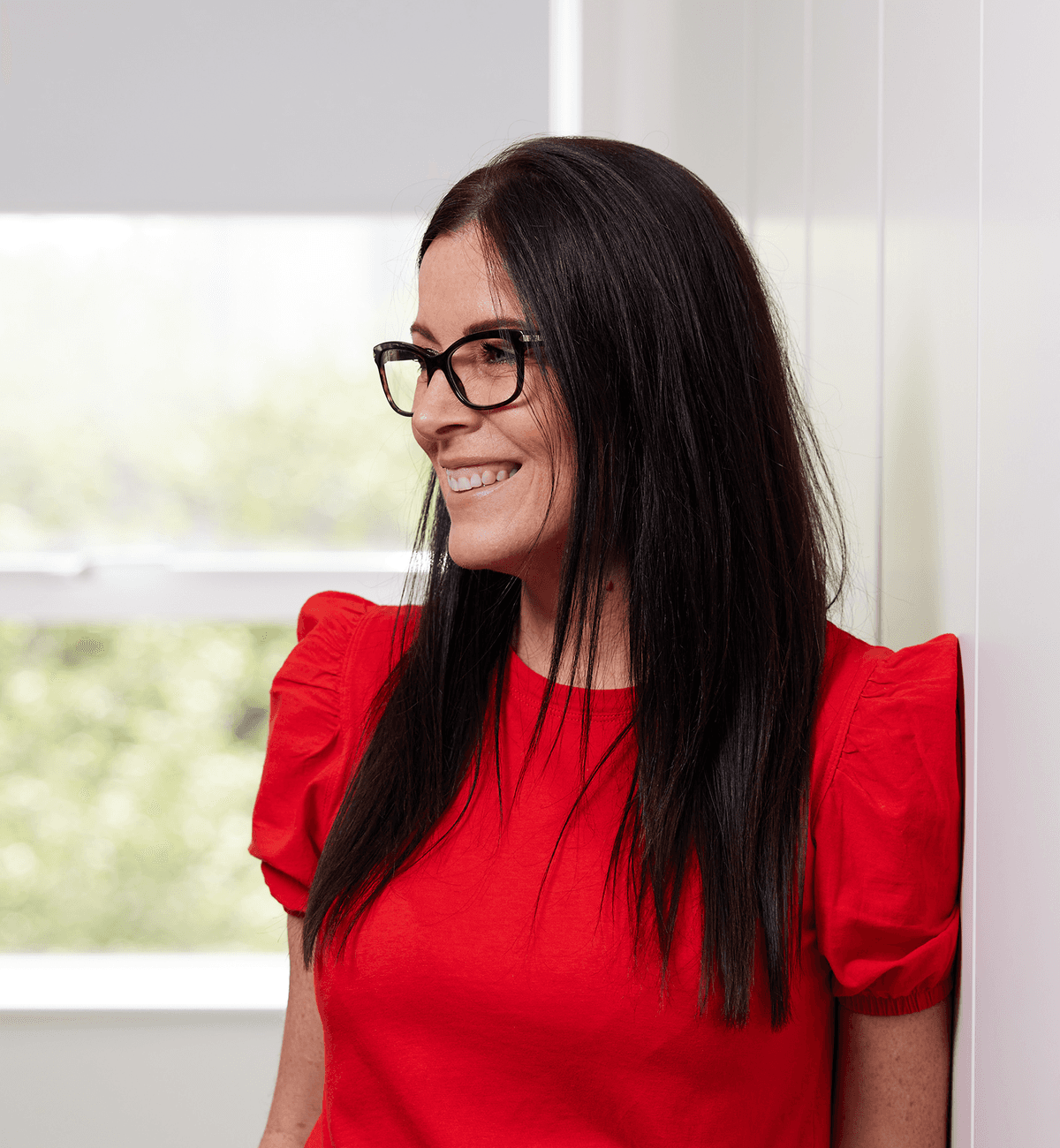 Natasha Woods is our Business Development Manager, based in the Bristol office. As part of her dynamic role, Natasha is best known for championing AHR, facilitating the continuing growth of the company, and developing new and exciting opportunities for the practice.
"I am proud to work at AHR and promote the work and services our talented staff can offer our clients. Working across such a broad range of sectors and projects is exciting and I love showcasing this every day."
With a key focus on southern regions of the UK including the South West, Wales and across the south coast, Natasha also plays an integral role in promoting the business nationally having involvement with major frameworks.
Natasha also plays an integral role in raising awareness of our depth and breadth of work, across multiple sectors, services and locations throughout the UK.
Her success is owed to her expert knowledge in the field, with more than 15 years' experience working in the property and construction industry, alongside her keen interest in architecture and design.
Outgoing and naturally charismatic, Natasha continues to build and nurture strong working relationships with clients ranging from local authorities, developers, contractor partners and consultants.
Outside of AHR, Natasha enjoys maintaining a healthy lifestyle by keeping active, going to the gym and spending time with her children. Based in the city centre, she also immerses herself in everything Bristol has to offer, from the vibrant city life, local culture and many sporting events.