Mike Wieland
Finance Director
Qualifications
BA (Hons) ACA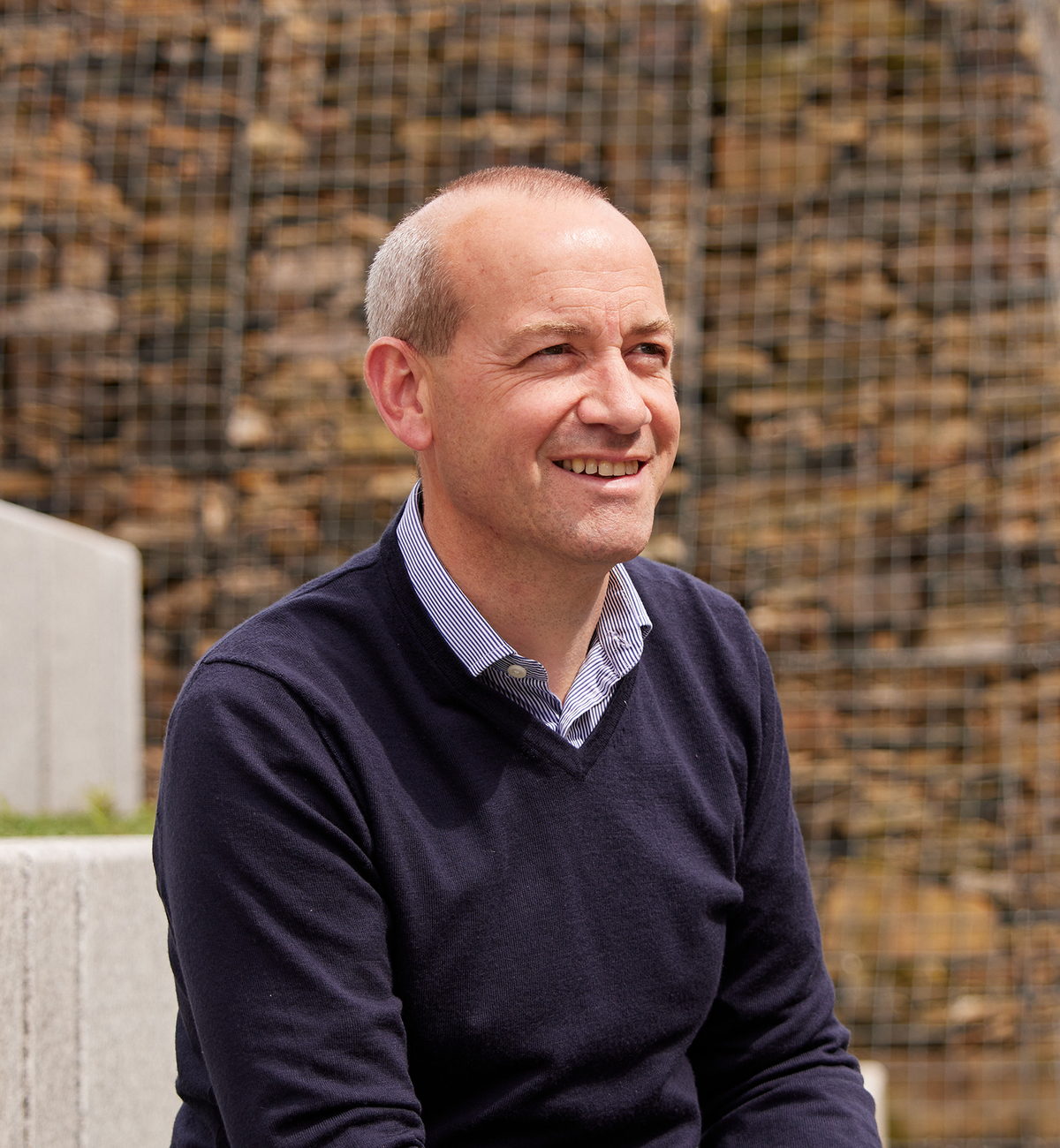 As our Finance Director, Mike Wieland leads on all aspects of financial business support, bringing over 25 years of professional experience to his role.
"I'm proud of the support the finance team provide to the partners and other stakeholders in continuing to grow and develop our business."
A Chartered Accountant, Mike is responsible for the review and management of financial performance, cost control, working capital management, management information and realising growth through new opportunities. He is also a board member and sits on the Audit; Human Resources; IT & Systems Development; and Production Committees.
Mike enjoys working alongside the directors, advising on a range of matters from financial reporting and commercial fee bid submissions to the structuring of our operations across the UK.

Outside of the office, Mike's time is dedicated to maintaining a healthy and active lifestyle; he enjoys rugby and supporting his three sons in their various activities.