Manisa Mistry
Associate Director, Architecture
Qualifications
BA (Hons) DipArch RIBA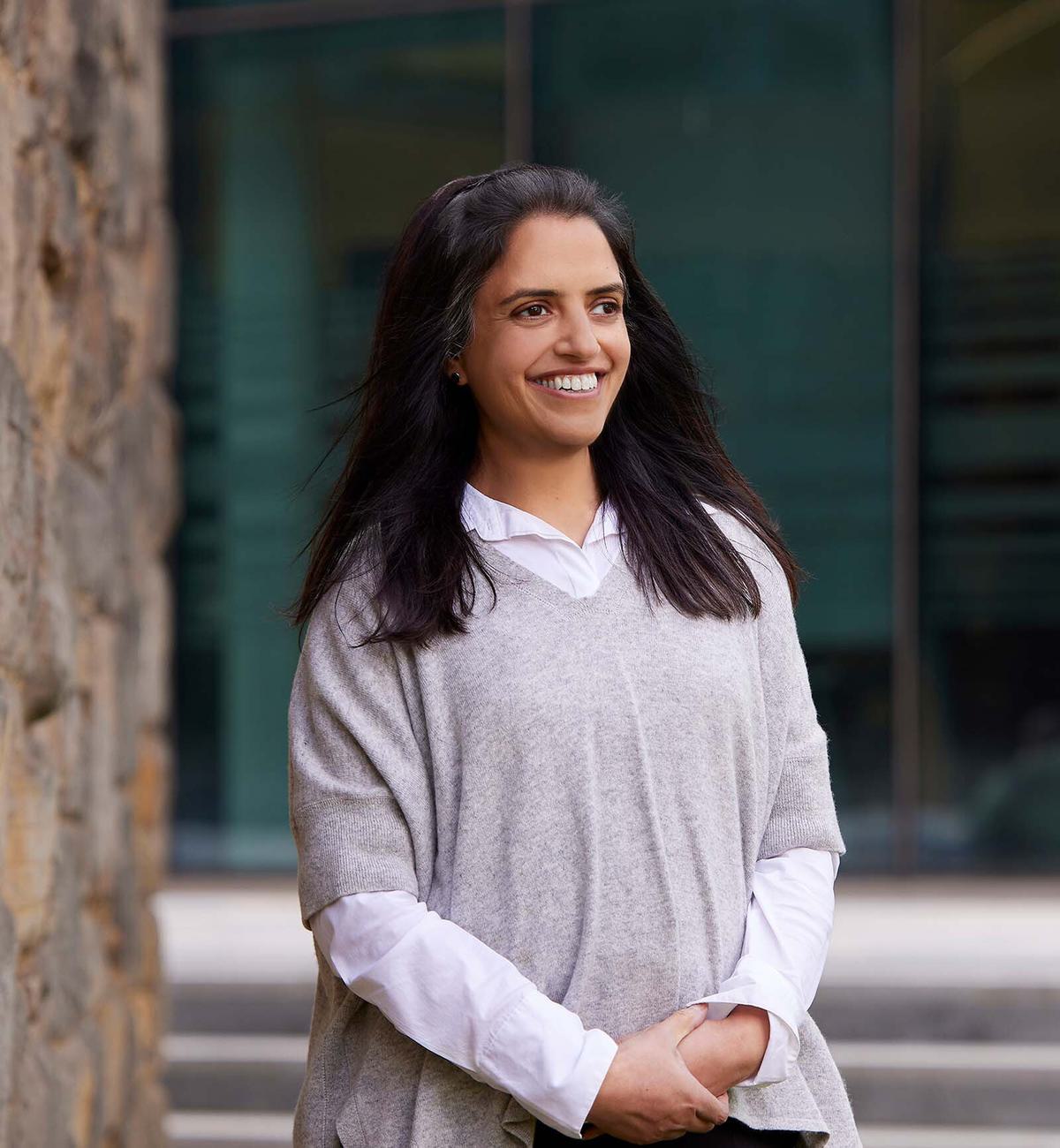 Associate director, Manisa Mistry is a member of our Leeds office, where she brings a wealth of knowledge and experience in delivering high-quality designs that meet and exceed her client's aspirations.
"What motivates me are interesting and challenging projects. Every project I work on has always been of high design quality, to enable my creative flair to be applied and to create the best design possible for our clients."
Manisa's experience spans multiple sectors, with a current focus on mixed use, transport and infrastructure and residential sectors. Her specialism lies in project delivery and ensuring all of her projects are fit for the future, cost-effective and of real benefit to the people she is designing for by considering social sustainability. She has extensive knowledge of the design process and has specific expertise with the continuous developments in BIM, sustainability, and design. Her exceptional problem-solving skills and drive to find solutions to complex projects perfectly position Manisa to take on a range of project types, which vary in complexity. Her clear, coherent, and confident approach to client and stakeholder engagement has enabled Manisa to develop and deliver a multitude of successful, award-winning projects.
Much of Manisa's time is spent developing and nurturing the young talent across AHR. More recently, she was a judge for the RIBA AHR Scholarship, which provided the selected Part II student the enriching opportunity to grow as an architect with support and mentoring from the practice.
Outside the office, she enjoys relaxing and to unwind with regular yoga and pilates sessions. Staying active and motivated is a large part of Manisa's life and she values the benefits it brings to both her mental and physical wellbeing. She also participates in local volunteering activities to support local charities and causes.