Jamie Wildgoose
Regional Director, Building Consultancy
Qualifications
BSc(Hons) MRICS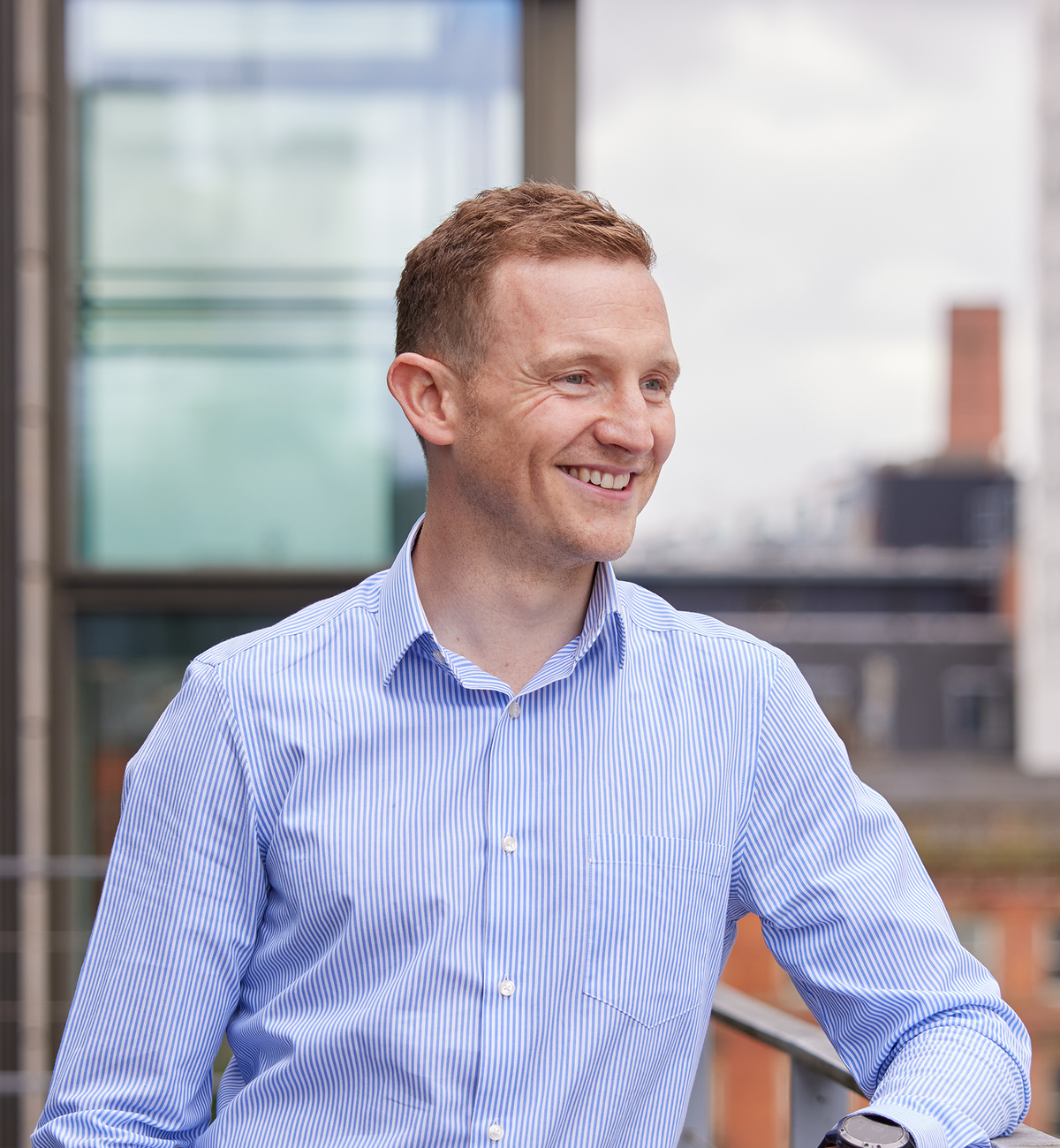 Regional director Jamie Wildgoose brings a wealth of knowledge and experience to his role in our building consultancy team. His motivation comes from finding solutions to complex project challenges and enjoys working alongside a talented group of people at AHR, bringing together different insights, ideas, and influences.
"I enjoy the satisfaction of finding a solution to a problem – no matter how big or small. And the value this brings to the people we work with."
Since joining the practice in 2004, Jamie has worn many hats. From the role of building surveyor, lead designer and project manager to contract administrator and design coordinator. He has worked on projects ranging from general refurbishments, external fabric repairs and remodelling, through to alterations and new build.
His work experience spans a broad range of sectors and building types, from primary and secondary schools to railway stations, and is passionate about his work in the transport sector. He believes the key to delivering successful projects is owed to the close relationships he has built and developed with his clients over the years.
Jamie believes in the power of a positive mindset. As a keen triathlete, he has developed a strong level of commitment, determination, and motivation, attributes he uses every day.