David Barker
Associate Director, Building Consultancy
Qualifications
BSc (Hons) MRICS IMaPS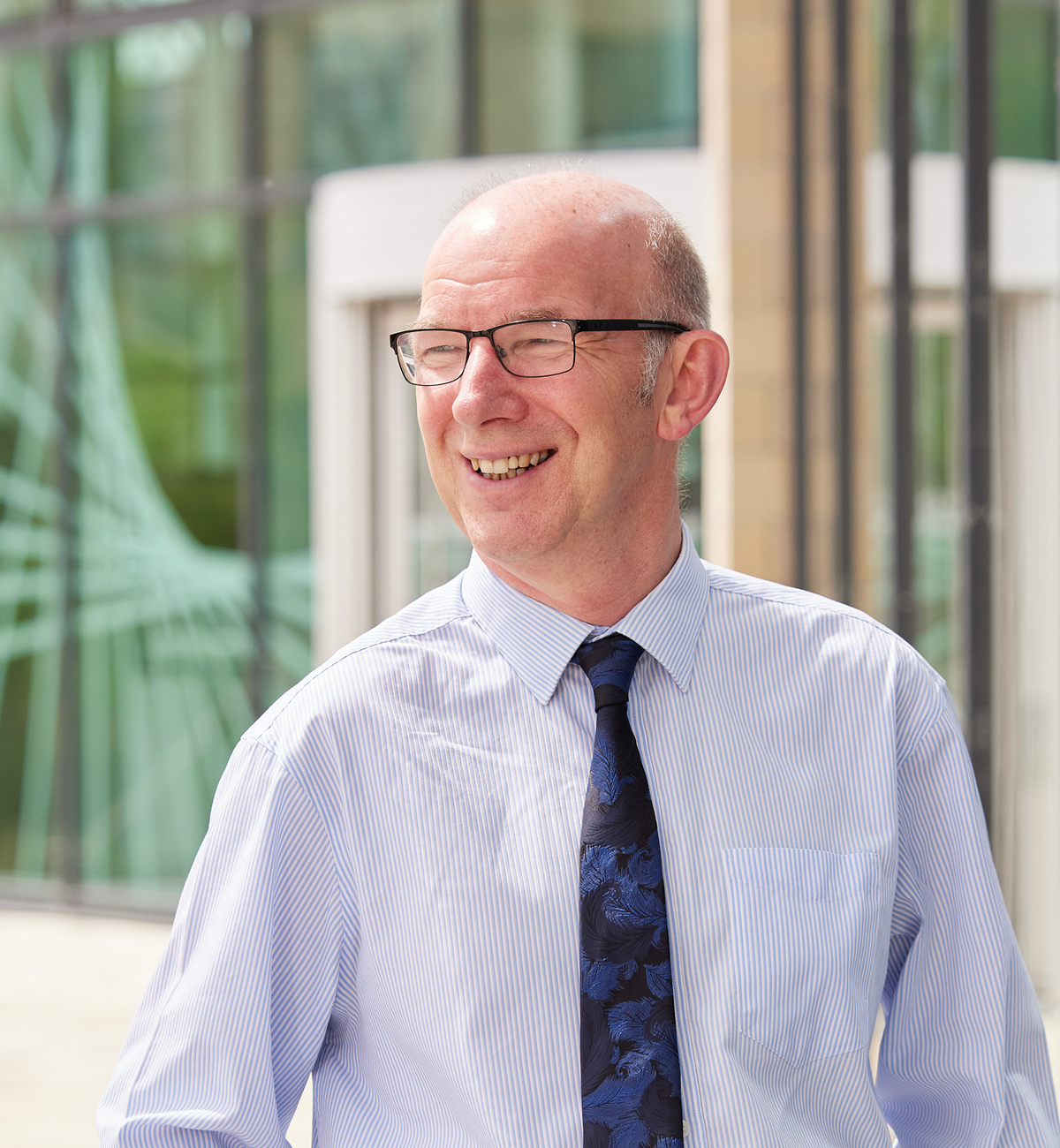 Having over 20 years' experience at the practice, associate director David Barker, from our Huddersfield office, has been involved in a wide variety of building consultancy projects. He is known for his ability to solve technical issues and expertly guides and supports his colleagues and clients with complex issues.
"I feel very proud to work at AHR, sharing the opportunity to work on a variety of projects, ranging in scale and complexity, alongside a talented group of people."
David has a wide range of experience in most areas of building surveying work, including a wealth of schemes concerning listed buildings. He has successfully delivered schemes across a range of sectors, including schools, colleges, and universities to residential properties, seeing many from inception to completion. He has also carried out principal designer services and additional duties on behalf of many of our clients, assisting them in meeting their duties under the CDM Regulations. His motivation is driven by the relationships he has built and maintained with clients over the years and takes great satisfaction in bringing their aspirations to life.
David is a naturally confident leader and enjoys supporting his colleagues in their work, particularly the junior members of his team. Something which goes hand in hand with his role as an Explorer Scout leader, a position he has undertaken for 40 years. His natural approachability and ability to see the best in people positions David as an exceptional role model, both to the staff at the practice and the young scouts he supports as they learn and develop new skills.