Andrew Wilson
Associate, Architecture
Qualifications
BSC Hons, MArch, RIBA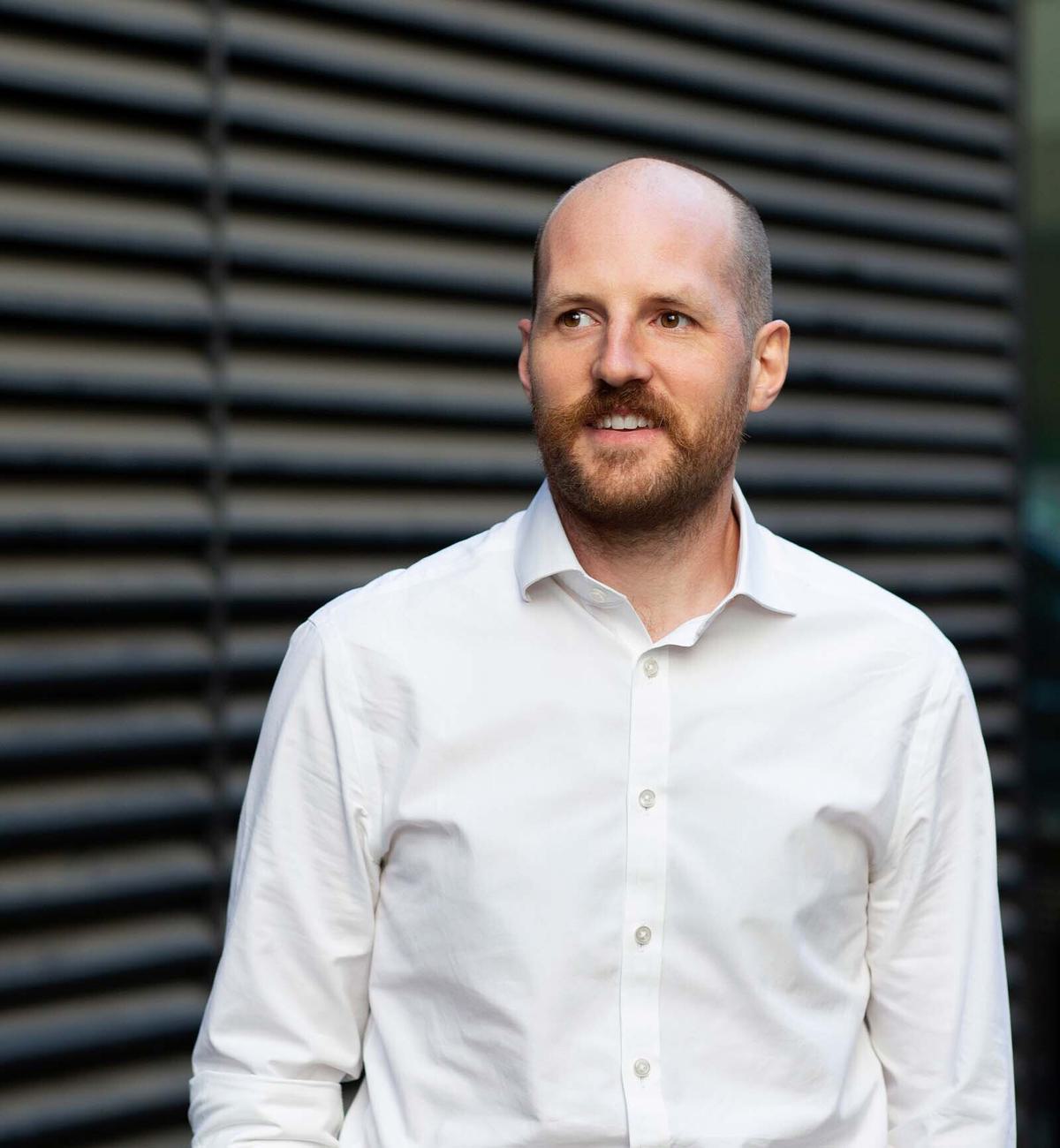 From our Manchester office, associate Andrew Wilson is a talented and considerate architect whose experience spans multiple sectors. With every project, he brings a high level of design and technical skills, no matter its scale or complexity.
"I enjoy sharing insights and knowledge with the team, as it not only helps to create a collaborative culture but drives us to improve the places we shape for people and their lives."
Throughout his career, Andy has gained experience across a diverse range of sectors, such as healthcare, technology and industrial, civic and community, residential, schools, colleges and universities, showcasing his range of skills and expertise.
As an AHR Sustainability Champion, he is known for his commitment to making a lasting impact on the environment. This is achieved not only through his work but through his active support and guidance of others in achieving their sustainability goals. He has also been instrumental in the development of our retrofit toolkit, which supports clients in making informed decisions in prioritising their decarbonisation plans.
Having recently achieved his Passivhaus designer certification with the support of the practice, Andy brings a unique set of skills and perspective to projects, ensuring the spaces he helps to design are efficient, sustainable and comfortable for the people who use them.
His professional reputation is built upon his ability to blend innovative design concepts with energy-efficient technologies, creating spaces that minimise environmental impact without compromising on aesthetics or comfort.
Outside of the office, Andy enjoys an equal balance between relaxing activities like indulging in literature or leisurely walks with his dogs on the weekends, to more exhilarating endeavours such as mountain biking.