Andrew Furness
Senior Landscape Architect
Qualifications
BSc (Hons) MLA, CMLI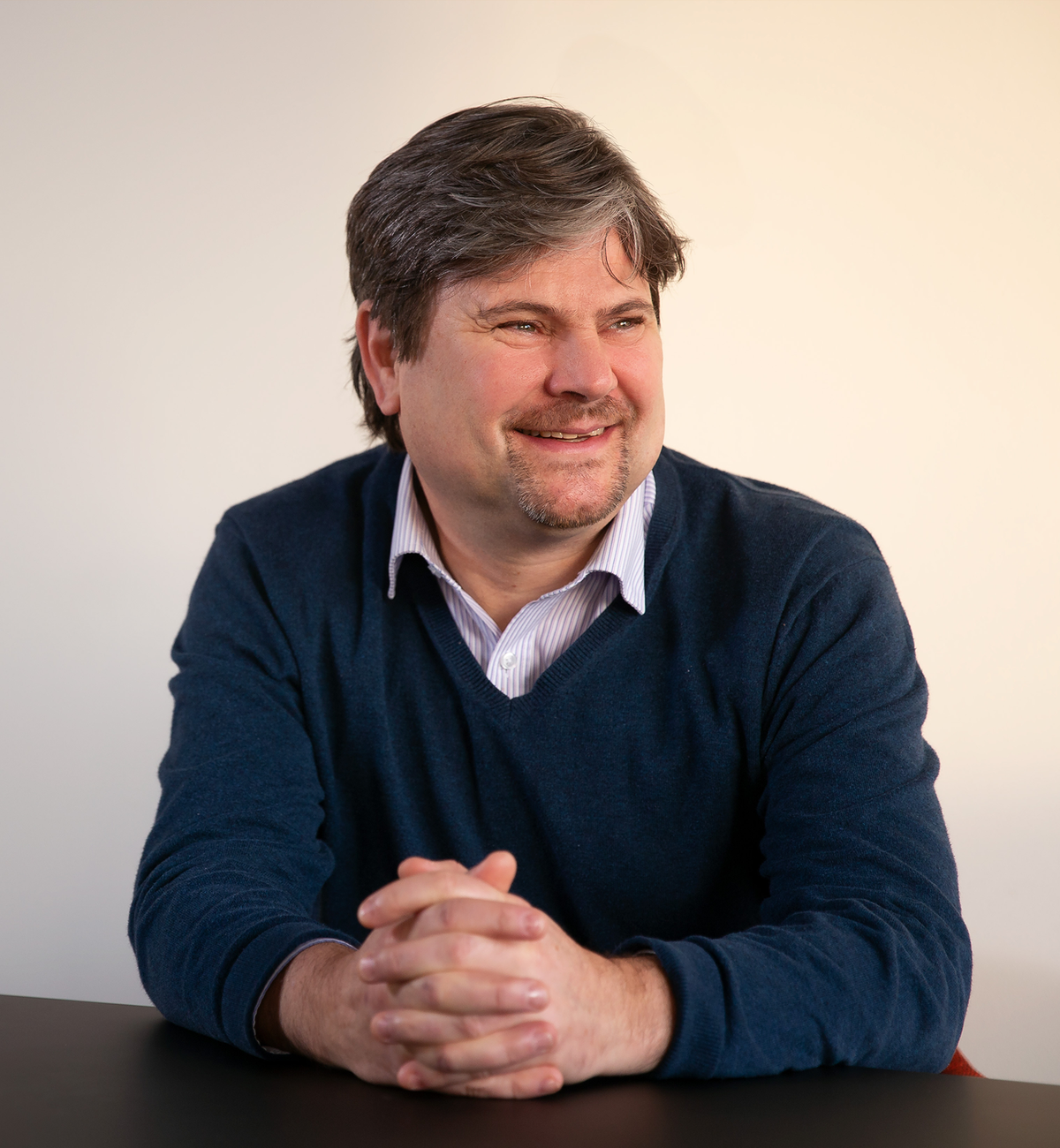 Senior Landscape Architect Andrew Furness, based in our Glasgow office, is passionate about creating healthy, efficient, and inspiring spaces that support and enhance the way we live.
"I enjoy sharing my passion with others and working with a whole range of people, from planners and engineers, architects and contractors, to realise a solution together."
Andrew brings to AHR over 20 years professional experience in landscape design and construction, including landscape and visual assessment, masterplanning and landscape management. With extensive multi-sector experience, he is an expert in creating designs that complement and enhance nature and the environment. More recently, he is driven by influencing the way people experience and move through spaces by using soft planting, trees, biodiversity, light, and air. He is also interested in ecological habitat enhancement and sustainable drainage systems and thrives on providing sustainable solutions.
Andrew is a keen advocate for collaborative working and knowledge sharing and believes this is key to facilitating effective team working. He is a supportive member of the team and takes the time to guide and mentor students undertaking the Landscape Institute's Pathway to Chartership.
Outside the office, Andrew is a volunteer skipper for a charity dedicated to providing sailing opportunities to individuals with disabilities. With his support, the charity was able to send a team of young sailors to the 2019 Special Olympics World Summer Games, who returned with a bronze medal.