Amanda Taylor
Sales Director
Qualifications
BA (Hons), DipM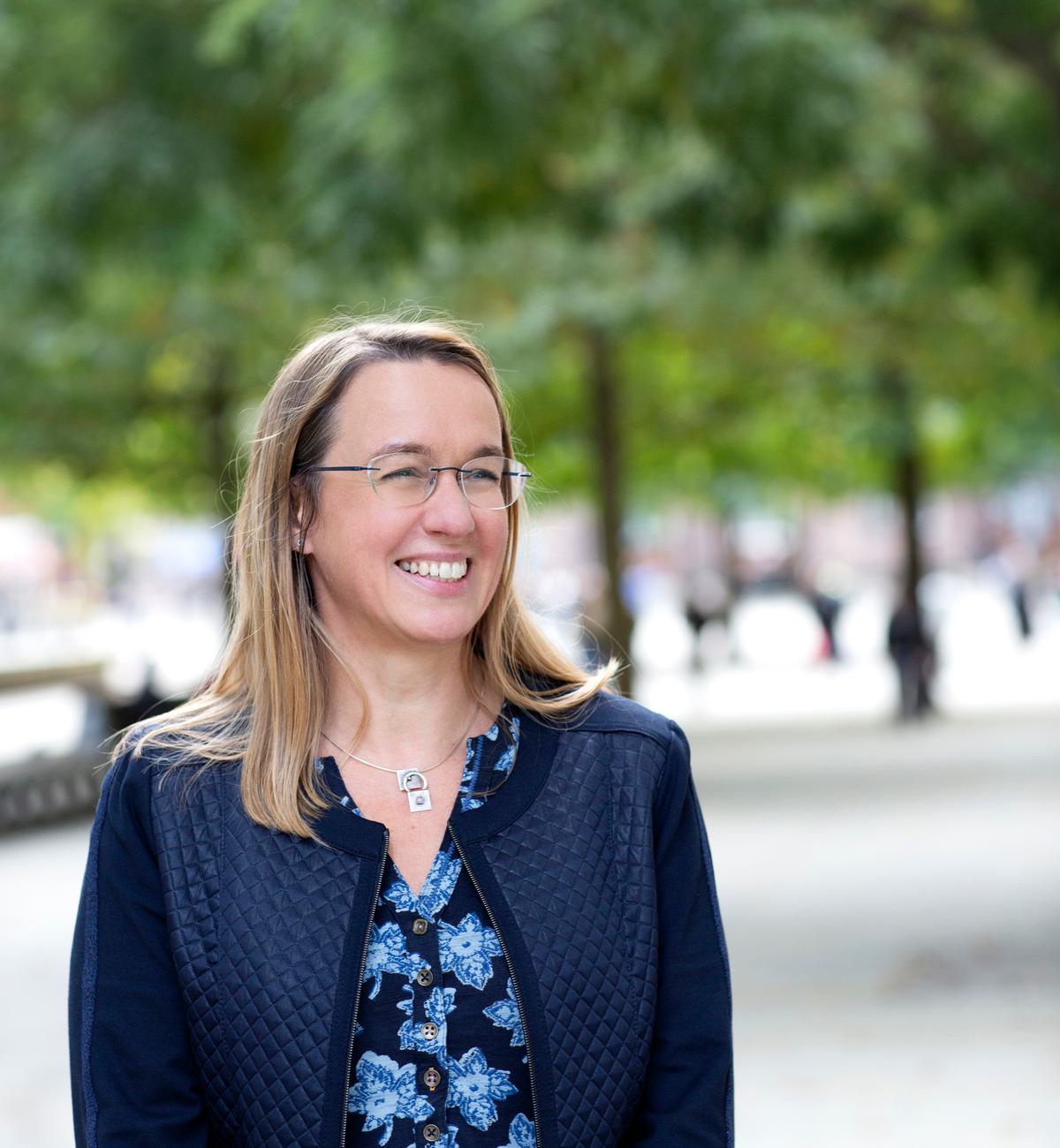 With over 25 years' experience working in marketing and business development in industry and professional services, Sales Director, Amanda Taylor, is responsible for all aspects of marketing and business development.
"I enjoy nurturing and encouraging people within our practice. Helping them to confidently communicate and showcase their work, ideas and abilities in the most effective way possible."
Since joining the practice over six years ago, Amanda's focus has been to ensure we develop the AHR brand, improve our business development activities, client relationship management and sector strategy.
She has extensive experience in supporting business leaders focus and grow their business through strategic and best practice guidance. Her professional experience enables her to offer expert advice, mentorship and coaching to our people in their approach to securing work for the practice.
Amanda champions our social value activities and is constantly exploring new and effective ways to create social value through our projects and developing new partnerships with external organisations and charities. As part of our Equality, Diversity, and Inclusion Group (EDI), Amanda is passionate about celebrating diversity in all its forms across the business. She leads the practice's partnership with Speakers for Schools and believes strongly in providing equal opportunities for young people, driving this same ethos across AHR.
Health and wellbeing plays a large part in Amanda's life, both in and outside the office. As a recently appointed Wellbeing Champion, Amanda enjoys guiding our staff, supporting their growth, and thoughtfully enabling their career development. In her spare time, she regularly attends the gym and enjoys trail running. She is passionate about her fitness, having completed two sprint triathlons.