Project News
Two further education college wins for our Bristol office

by AHR
We are delighted to announce our appointment to transform both Cornwall College and Yeovil College in the South West, combining our masterplanning, architecture, landscape design services to create refreshed and inspired learning environments that are fit for the future.
Cornwall College and Yeovil College are just two of 16 colleges in England to receive the significant £1.5bn capital investment delivered through the FE Capital Programme, which aspires to transform college estates to meet the needs of the 21st century student.

Both campuses are to be designed and developed in line with the DFE's (Department for Education) sustainability principles over the next four years and will set a significant benchmark for sustainable design on our pathway to meet 2050's Net Zero Carbon requirement.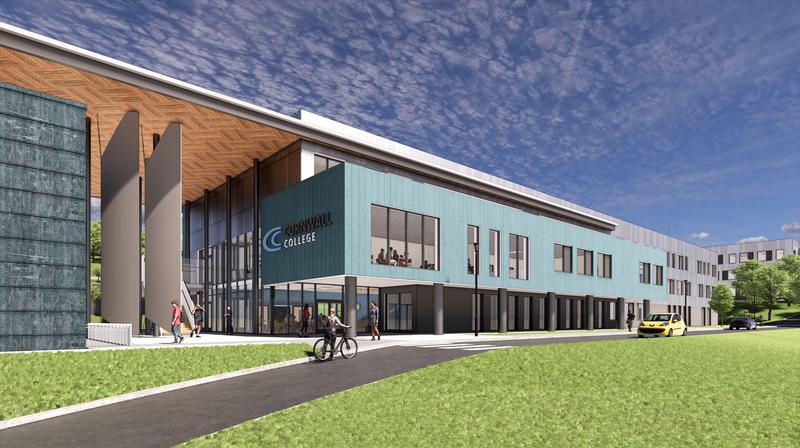 Cornwall College
The new St Austell Campus at Cornwall College will support the college's long-term vision of providing a refreshed further education environment which puts practical learning first. Read more about our campus masterplan design concept by visiting the project case study here.

Yeovil College
Our concept design for Yeovil College will provide a refreshed, transformed and inspired learning environment to support students in the future. Learn more about the vision and inspiration behind the college here.
---
Discover more about our creation of inspiring, inclusive and sustainable places by visiting our sector page here.
Posted on:
Feb 15th 2023
Topics: