Practice News
Our green-fingered colleagues marvel at this year's sunflower growing competition

by AHR
Back in April, our wellbeing and social committees officially launched our second office-wide sunflower growing competition, which encouraged our colleagues to enjoy the outdoors, connect with nature and anticipate the rewards it would bring.
Following its success last year, the challenge was again set, to grow and nurture the tallest sunflower with the most magnificent bloom, all from seeds provided by our social committees.
Since its launch, we've been keeping track of our plants' growth, shared our experiences and valuable gardening tips, and witnessed an abundance of fantastic entries from our colleagues across our offices. The dedication and encouragement shared by all who took part has been remarkable, even with the added touch of friendly competition.
In an excellent display of team spirit, each office announced their own sunflower champions based on the tallest flower and largest bloom, with the winners rewarded with a £20 Amazon voucher each.
We invite you to have a scroll through a selection of our standout entries from this year's competition.
Our colleagues getting in the spirit of the competition!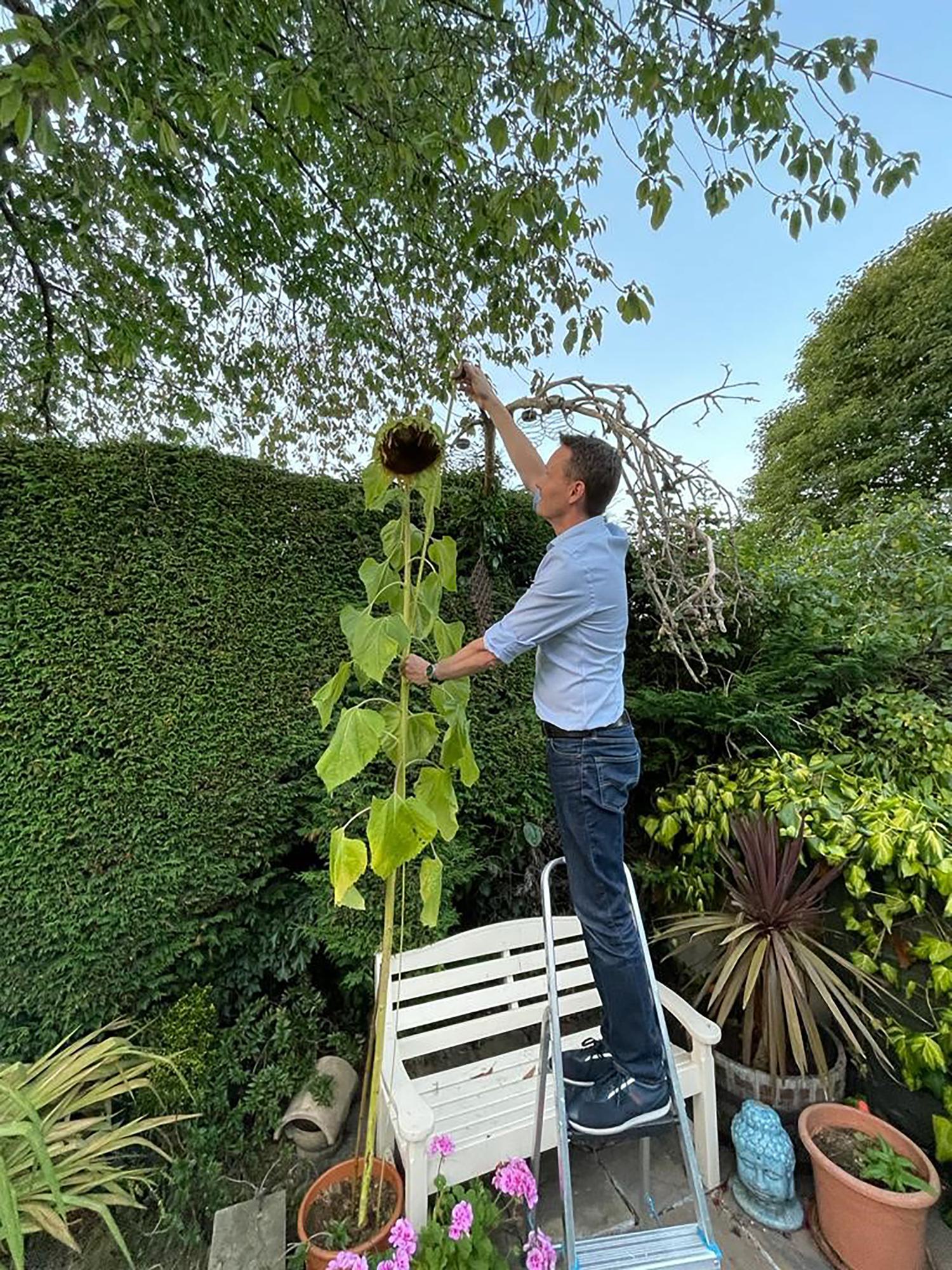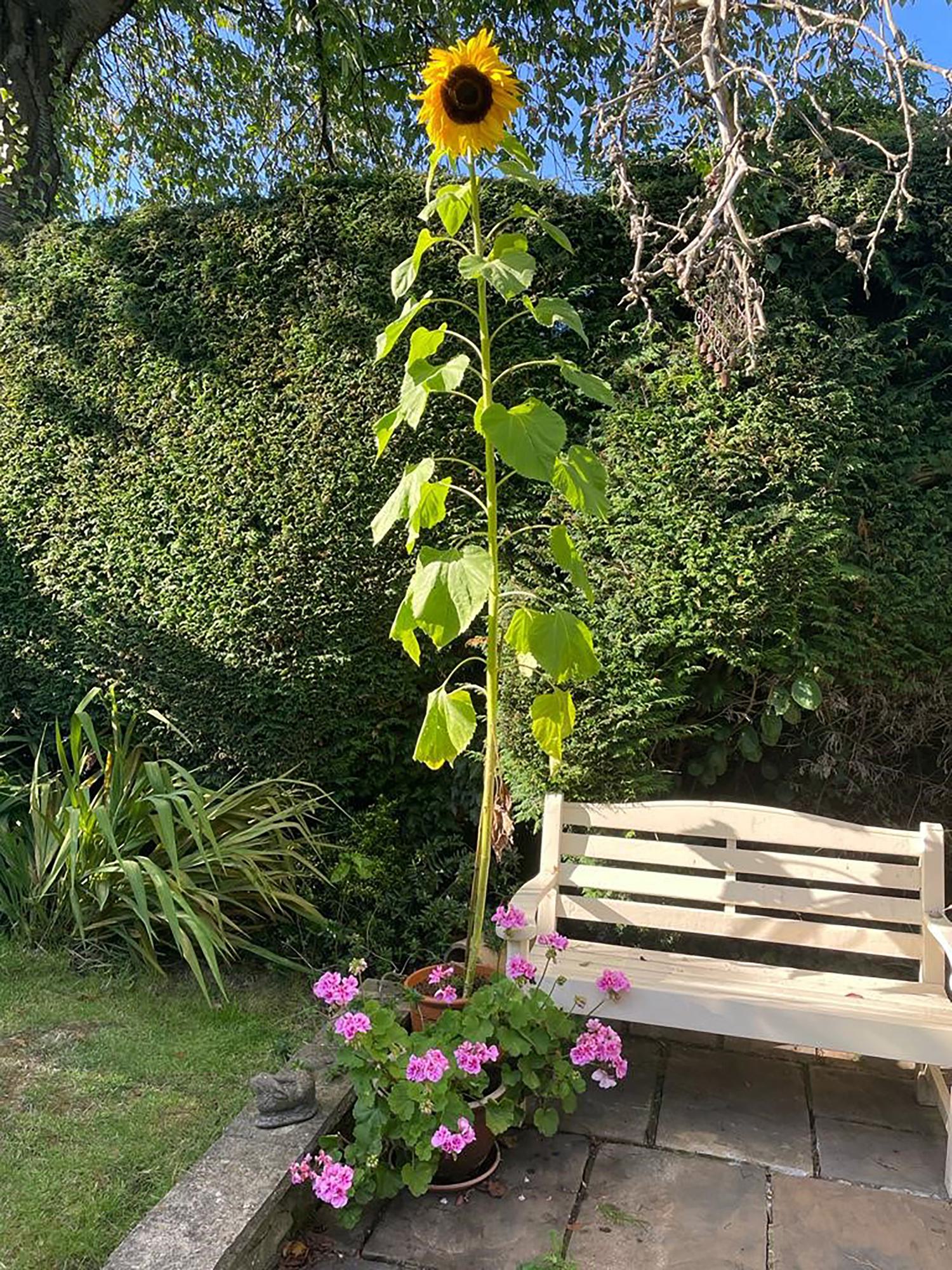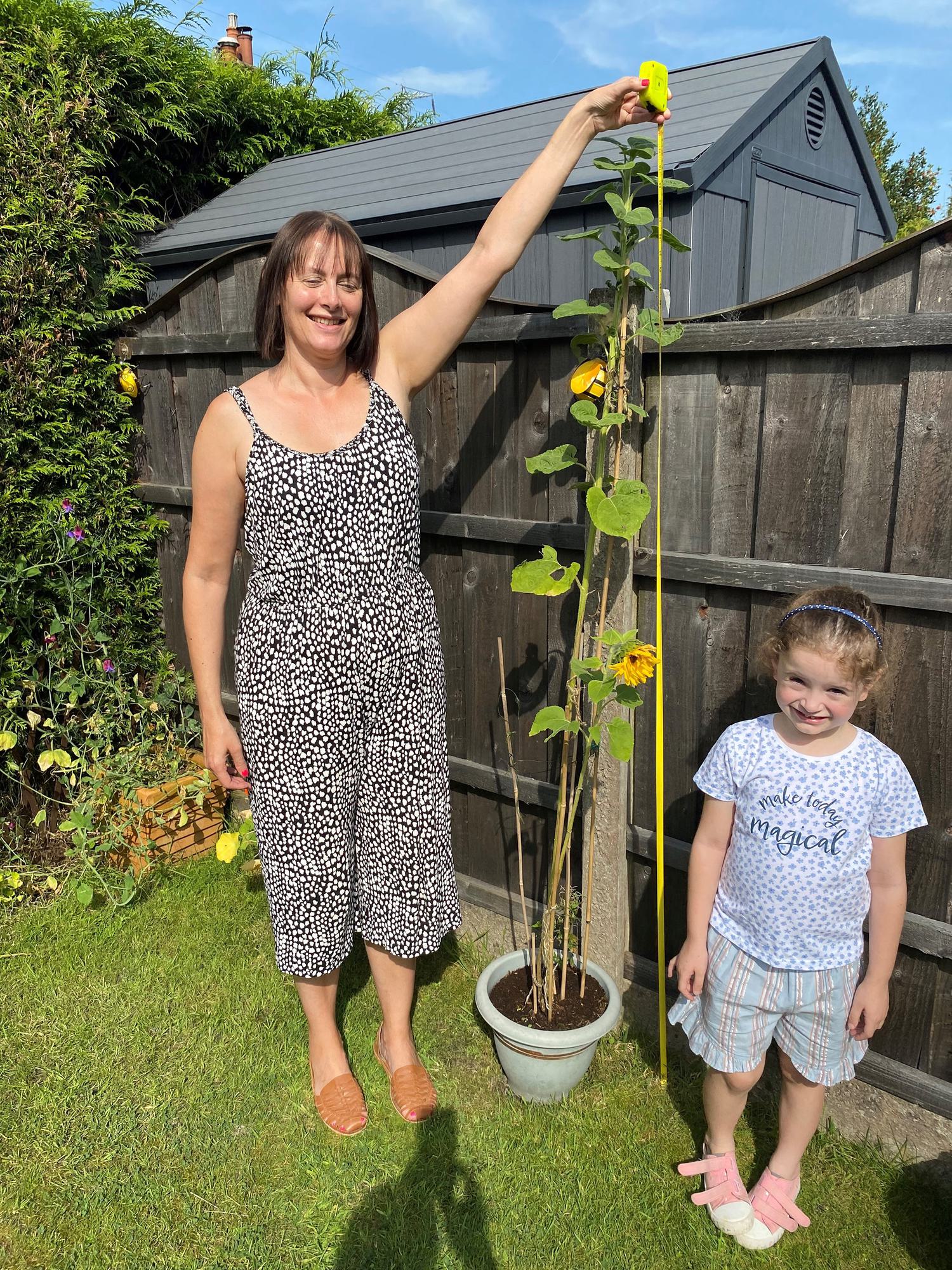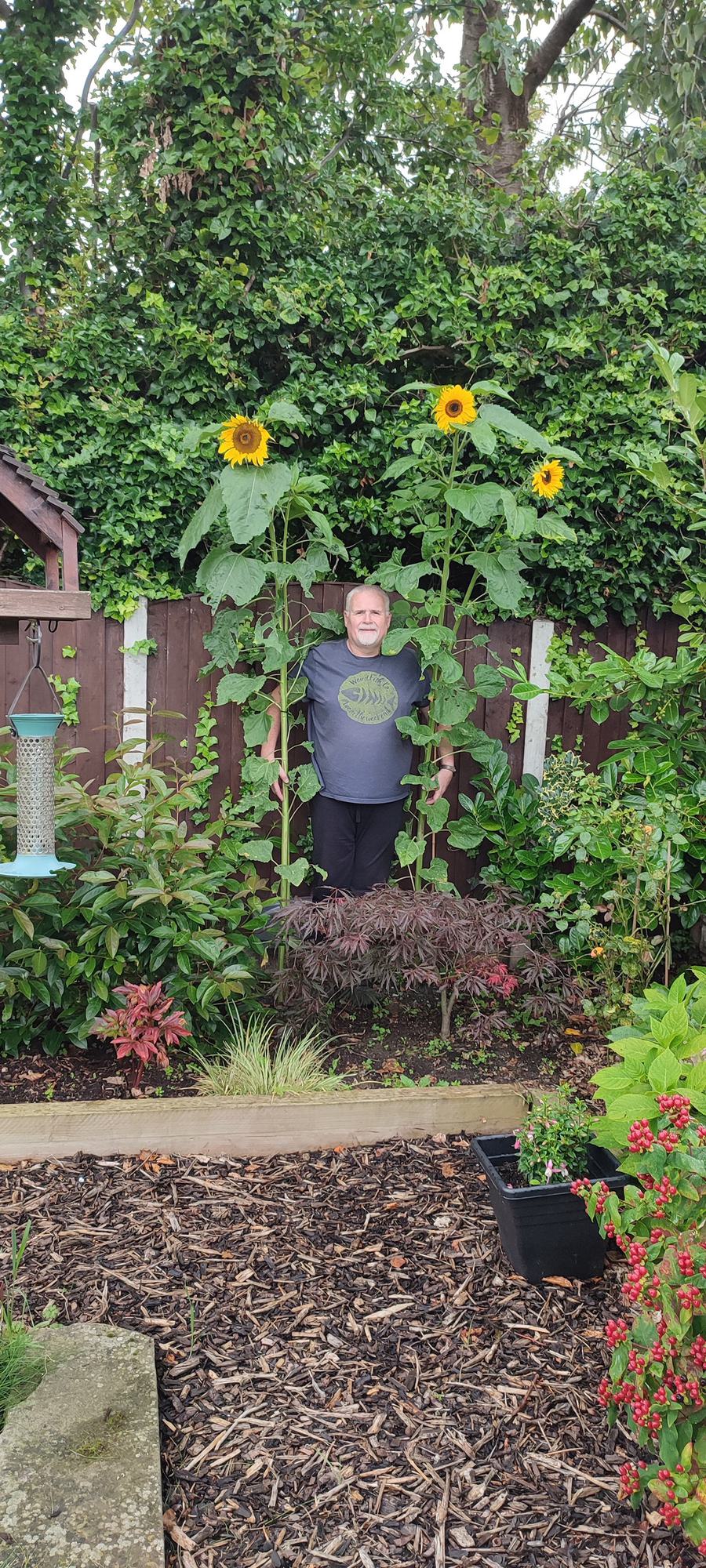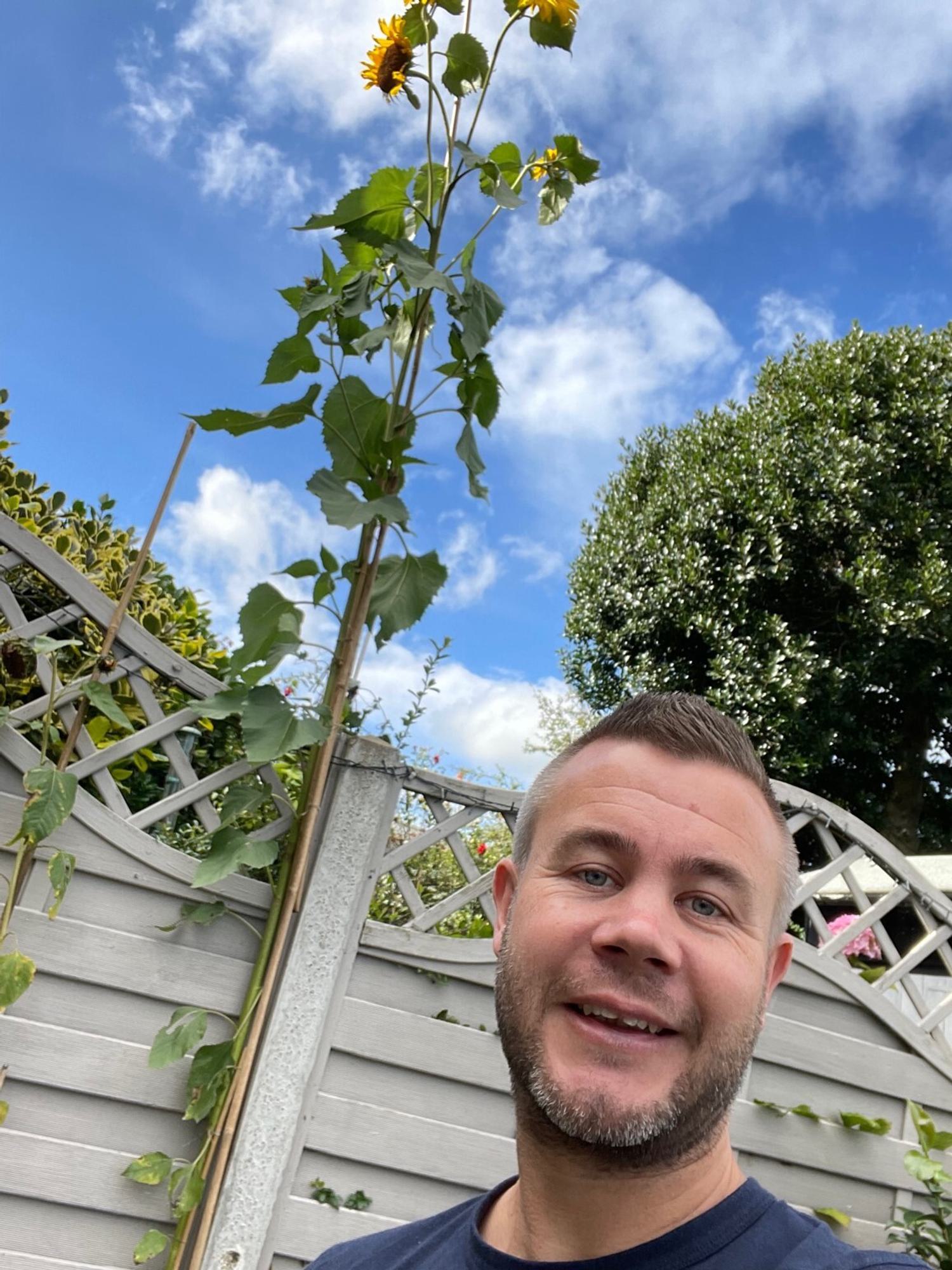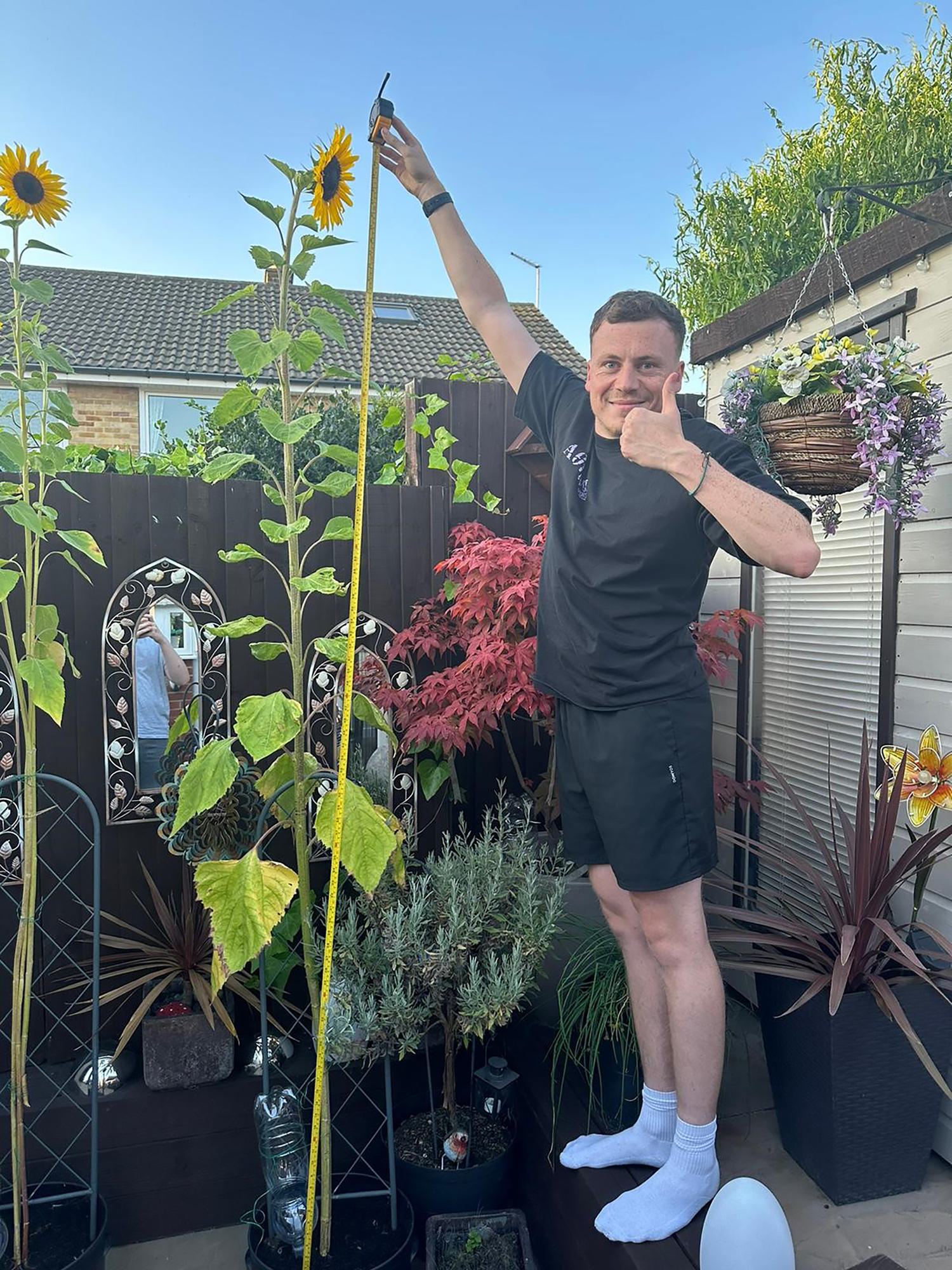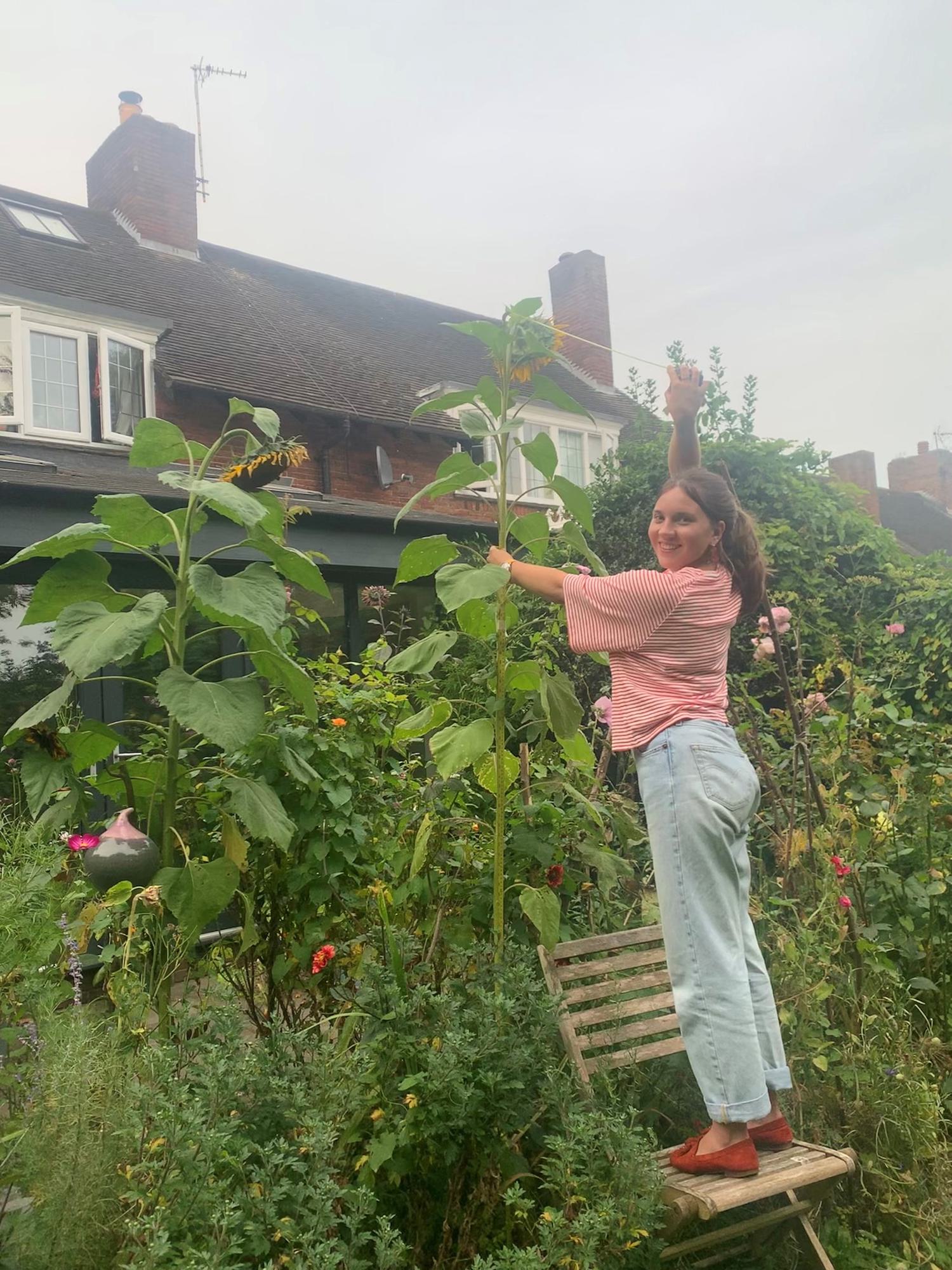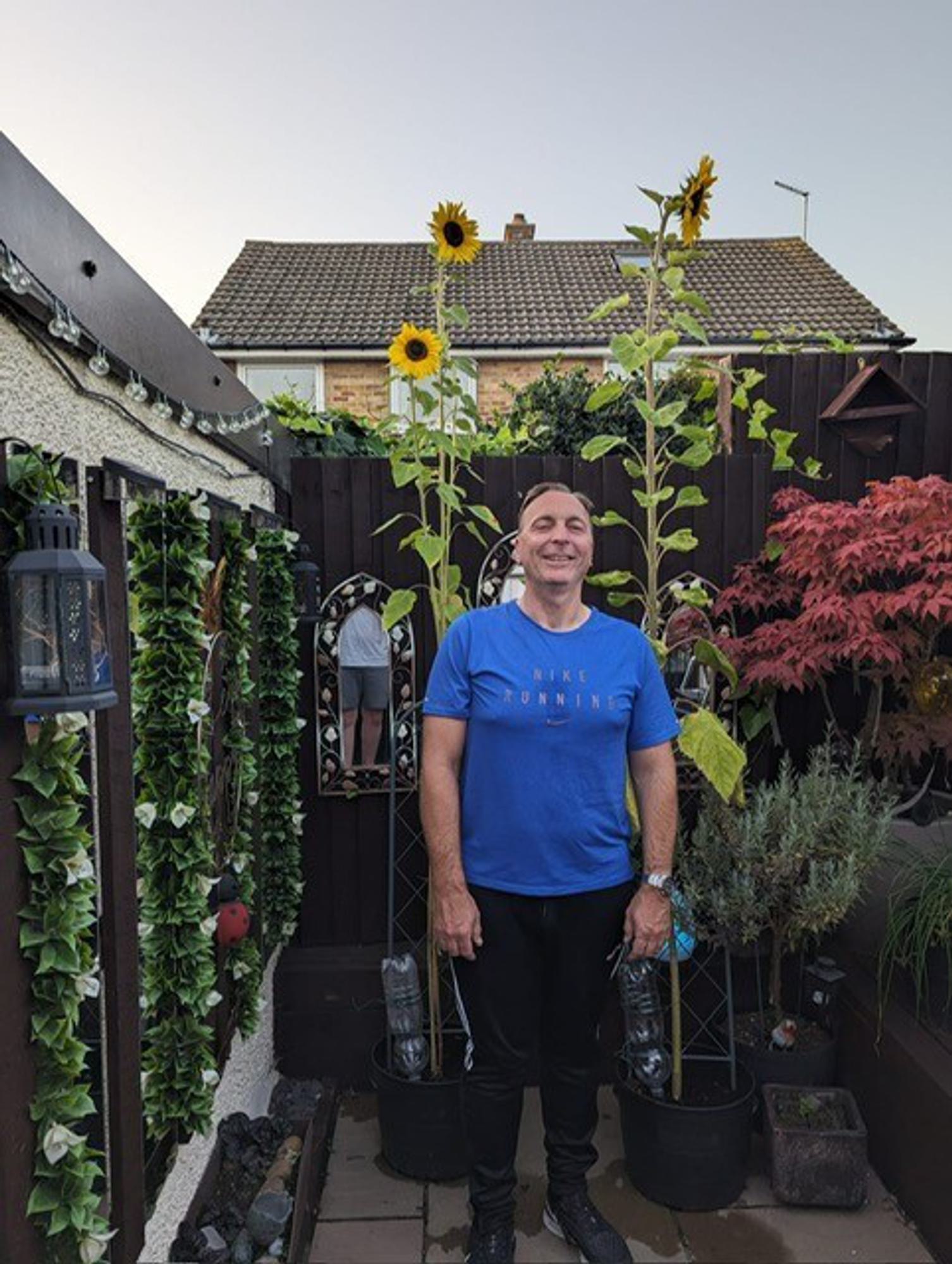 Robin from our Leeds office checking on his progress!
Standing proud, and tall!
Lisa benefiting with a little help from her niece
Chris being towered by his fantastic plants!
The sky's the limit for Paul's sunflower
A very chuffed Daniel measuring his handy work!
A delighted Florence stands proudly with her plant
Great work from Lee!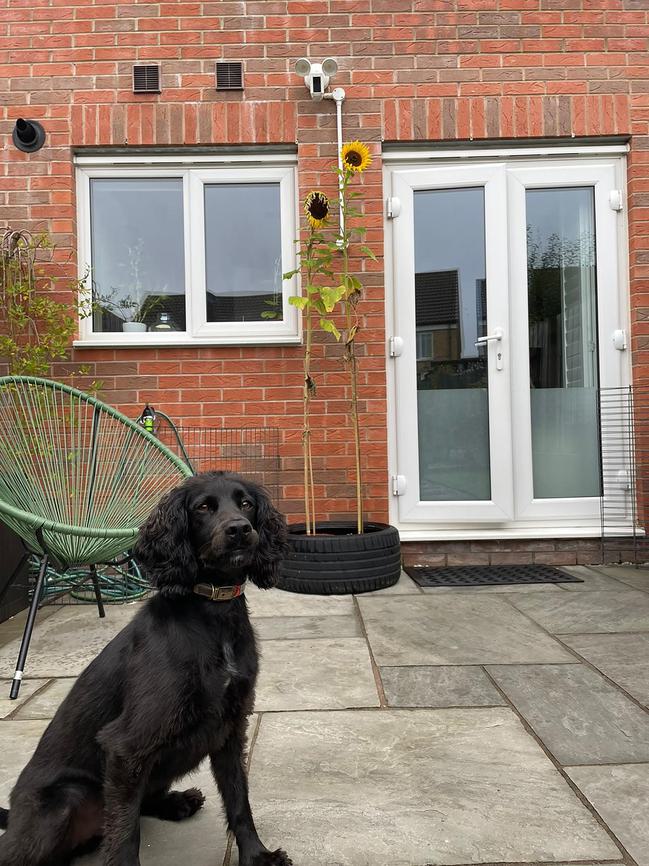 ---
At our practice, we really enjoy getting our colleagues involved in friendly competitions throughout the year that get us active, whether it's a charity bake off or even strawberry planting. You can find out more about who we are by visiting our careers page here.
Posted on:
Oct 2nd 2023
Topics: