St Clare Business Park
Richmond, UK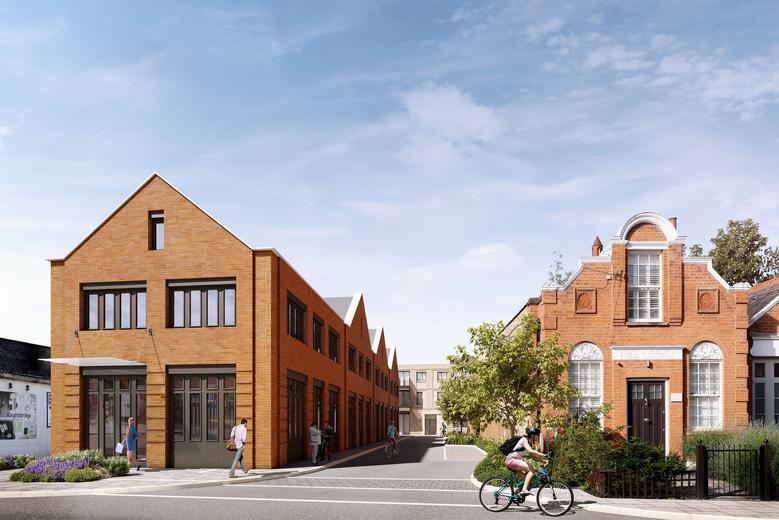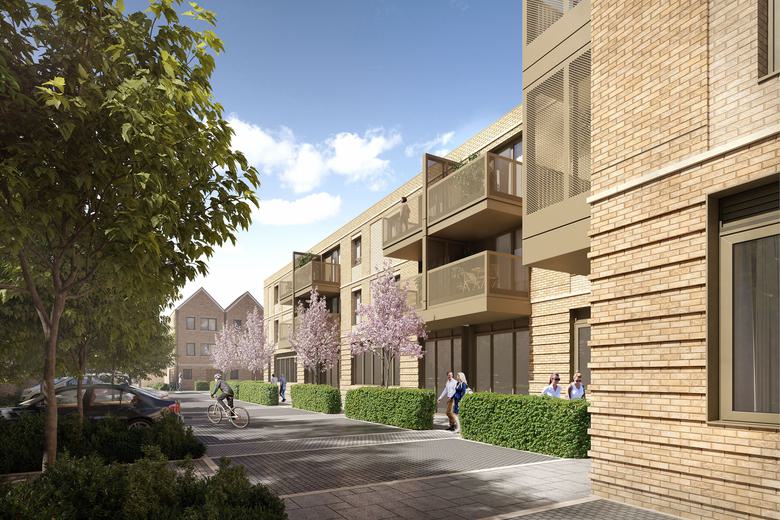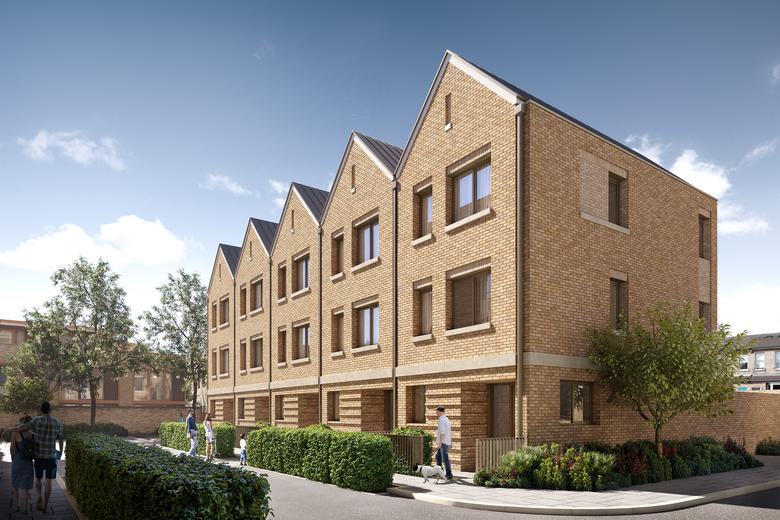 A desirable place for people to live and work whilst remaining sensitive to the surrounding area's character
In response to the current housing crisis, our mixed use development in Hampton Hill will create more job opportunities, offer affordable and attractive housing and enhance the look and feel of the area with 100 high quality places to live and commercial space. The project encompasses a mixture of apartments and townhouses including one, two and three bedroom homes, and 1,906 m2 of commercial space.
The St Clare Business Park site currently accommodates a range of office, light industrial and storage buildings. In its place, we will transform and revitalise the site with a new, multi-storey building comprising of commercial units and 86 apartments. As well as a two-storey building with commercial floor space and 14 houses, along with external landscaping and car parking.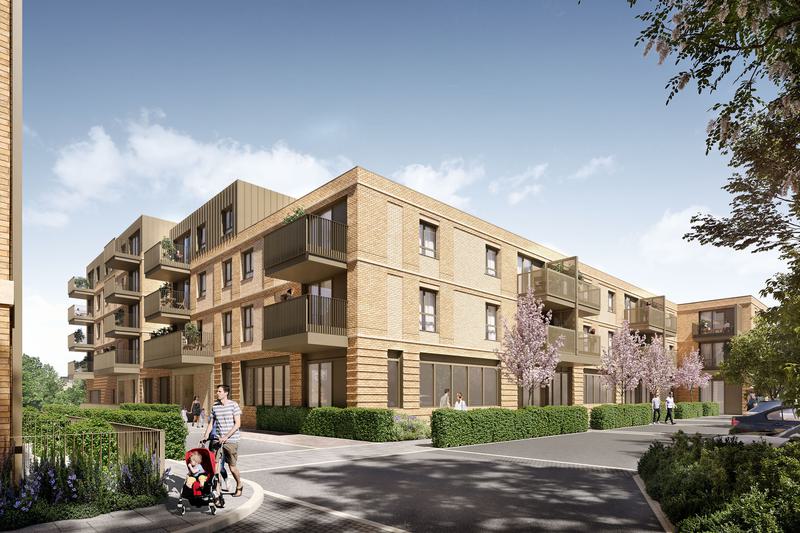 Thoughtful design catered to a range of people in the community
To shape a place which embodies the life and spirit of the local community, the established design concept has evolved to reflect and respond to comments and suggestions brought forward during key stakeholder engagement sessions.
Accommodating to a range of families and their needs, 35% of the housing will be affordable, designed to ensure accessibility and affordability and embracing the values of economic diversity and community inclusion.
Through the elevation design and unique palette of materials, each area within the site will have its own unique character and distinctiveness.
Alongside the new homes and workspace, the site's landscape will be rejuvenated with trees, both new and existing, a podium garden, play space, and extensive greenery and biodiversity.

Team
Meet the team behind the project
Contact
Interested in
learning more?
Learn more about 'St Clare Business Park' and other projects by reaching out to one of our team
Get in touch