Yvonne Tasker
Legal Director
Qualifications
MSc PG Dip LPC LLB (Hons) Solicitor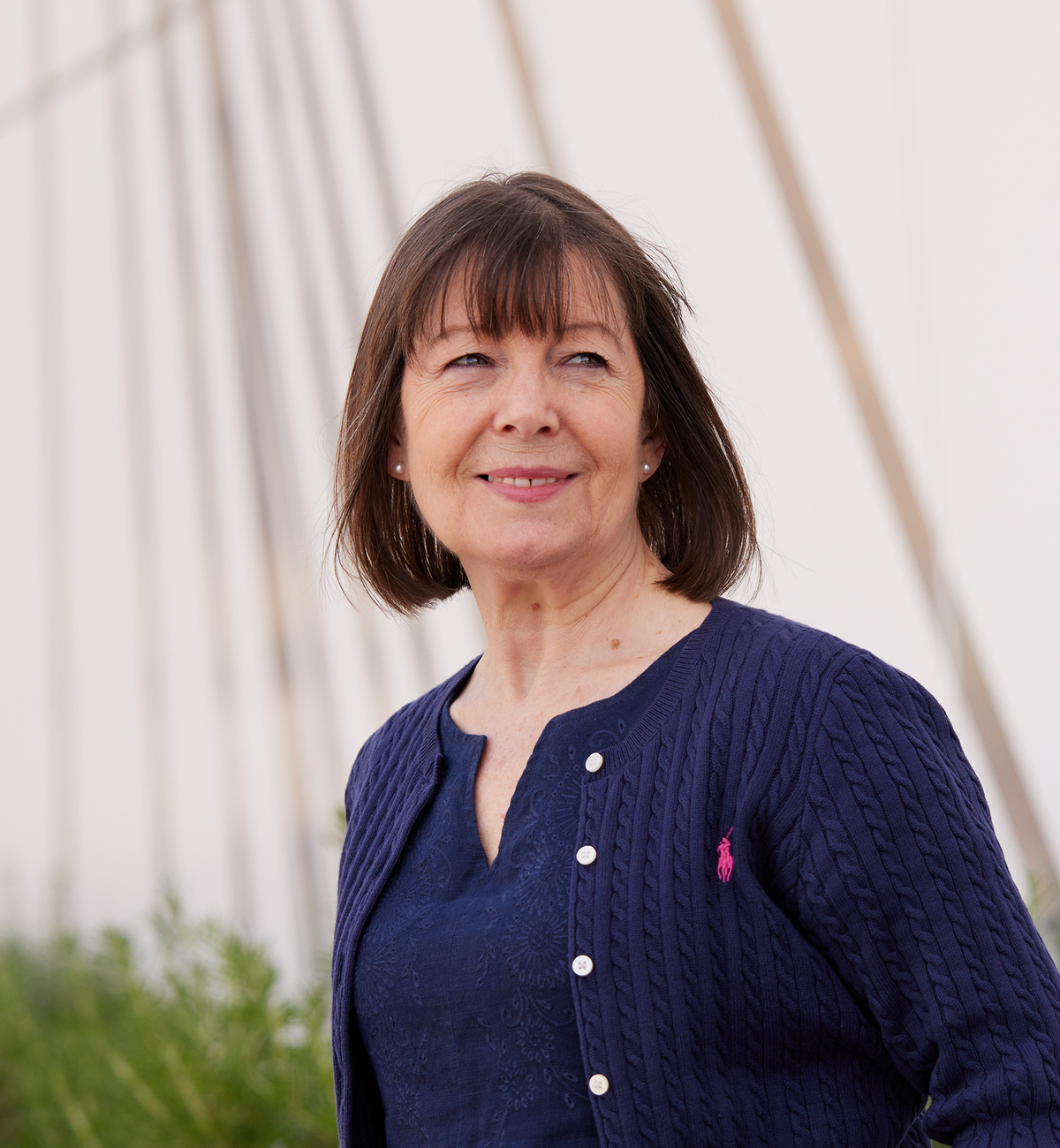 Yvonne Tasker is AHR's legal director and company solicitor, whose role involves providing a legal service across the company and working with directors and associates to advise on construction and contract law and professional liability. She also provides input and advice on company commercial, commercial property and employment law matters
"My motivation comes from constantly learning new things every day and how I can bring these things forward within the business."
Throughout her 20 years in the practice, Yvonne has provided a wealth of knowledge and experience in her field. With a key aim of risk management, Yvonne liaises with the company's professional indemnity insurers to ensure our legal and contractual liabilities are best managed, to protect both the company and our clients.
With every new project, Yvonne enjoys the process of learning something new, particularly the technicalities of a project and keeping herself abreast. Her central role keeps her in close contact with all the offices, where she has built meaningful relationships with the people she works with. She particularly enjoys working with people from all stages of their careers and supporting peoples' development where she can. For the past 18 years, Yvonne has provided help and guidance on the legal aspects of being an architect, to RIBA Part III candidates at Huddersfield University, by giving annual talks to assist the candidates with their studies.
Her commitment to others is also evidenced in her qualifications as a personal development coach, helping to increase the confidence and capabilities of the people she works with. Outside of AHR, Yvonne is dedicated to her health and fitness, undertaking regular runs and gym sessions to keep her motivation and drive.