Tim Ordway
Associate, Building Consultancy
Qualifications
BA (Hons) Arch CIAT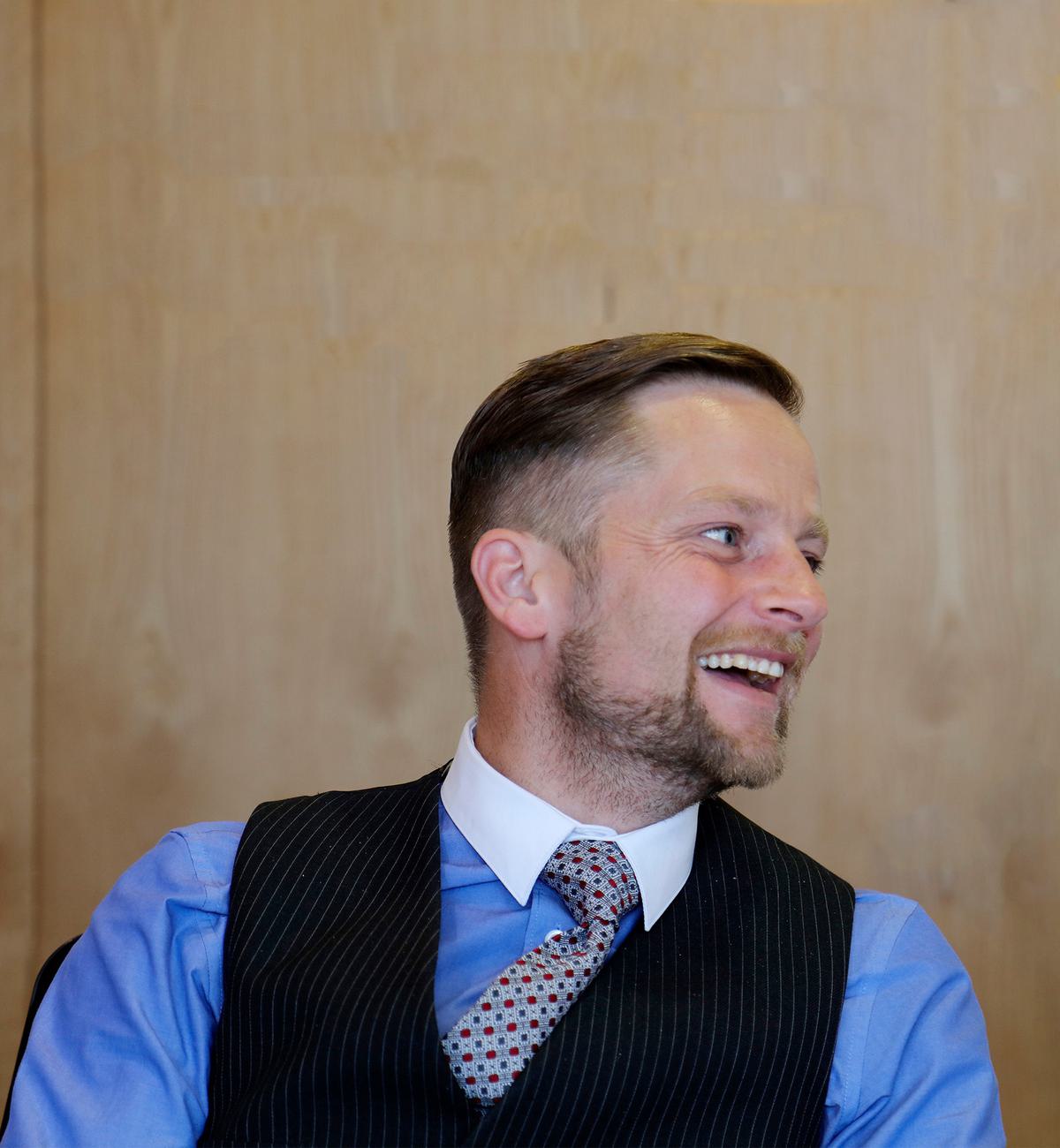 Associate Tim Ordway is a dynamic, knowledgeable and versatile addition to our Huddersfield team, having spent over ten years with the practice. Known for his ability to develop meaningful working relationships, Tim has consistently demonstrated exceptional interpersonal skills that foster collaboration and trust with both clients and colleagues alike.
"Putting the technical challenges aside, it is my firm belief that the success and failure of any project is entirely reliant on the relationships we build, which is an area that's very close to my heart. It is only by understanding each other can we hope to get the best from one-another".
Throughout his time at AHR, Tim has delivered a range of services across multiple sectors, including transport infrastructure, residential, schools and colleges, universities, technology and industrial and heritage. His more recent senior project manager role has seen him embrace more challenging projects at an executive level where multidisciplinary expertise is required to lead large delivery teams, varying from historic buildings to major rail projects.
Across his portfolio of work, Tim provides creative solutions to complex situations; solutions which often go beyond standard processes. He also plays an integral role within the emerging Building Safety Act compliance team and associated workflow where his interpersonal skills come into play as he adeptly advises and supports clients in ever-changing legislative situations. The roles that Tim performs within AHR can range from Employers Agent, Contract administrator, Design team Principal to Professional Technical Advisor and Designer.
Driven by a passion for conservation, compliance and the environment, Tim believes buildings should be repurposed and improved with a keen awareness of the challenges around decarbonisation and looks forward to continuing to explore how we, as a practice, can creatively repurpose buildings to give them a new lease of life.
Beyond his role, Tim's time is filled with a unique set of hobbies, including traditional model making and restoring as well as racing 1970s kit-built cars. As a keen outdoorsman, he is at his happiest whilst in nature, whether it's walking, running or even windsurfing on the weekends.