Paul Kenyon
National Marketing and Business Development Manager
Qualifications
BA(Hons) MSc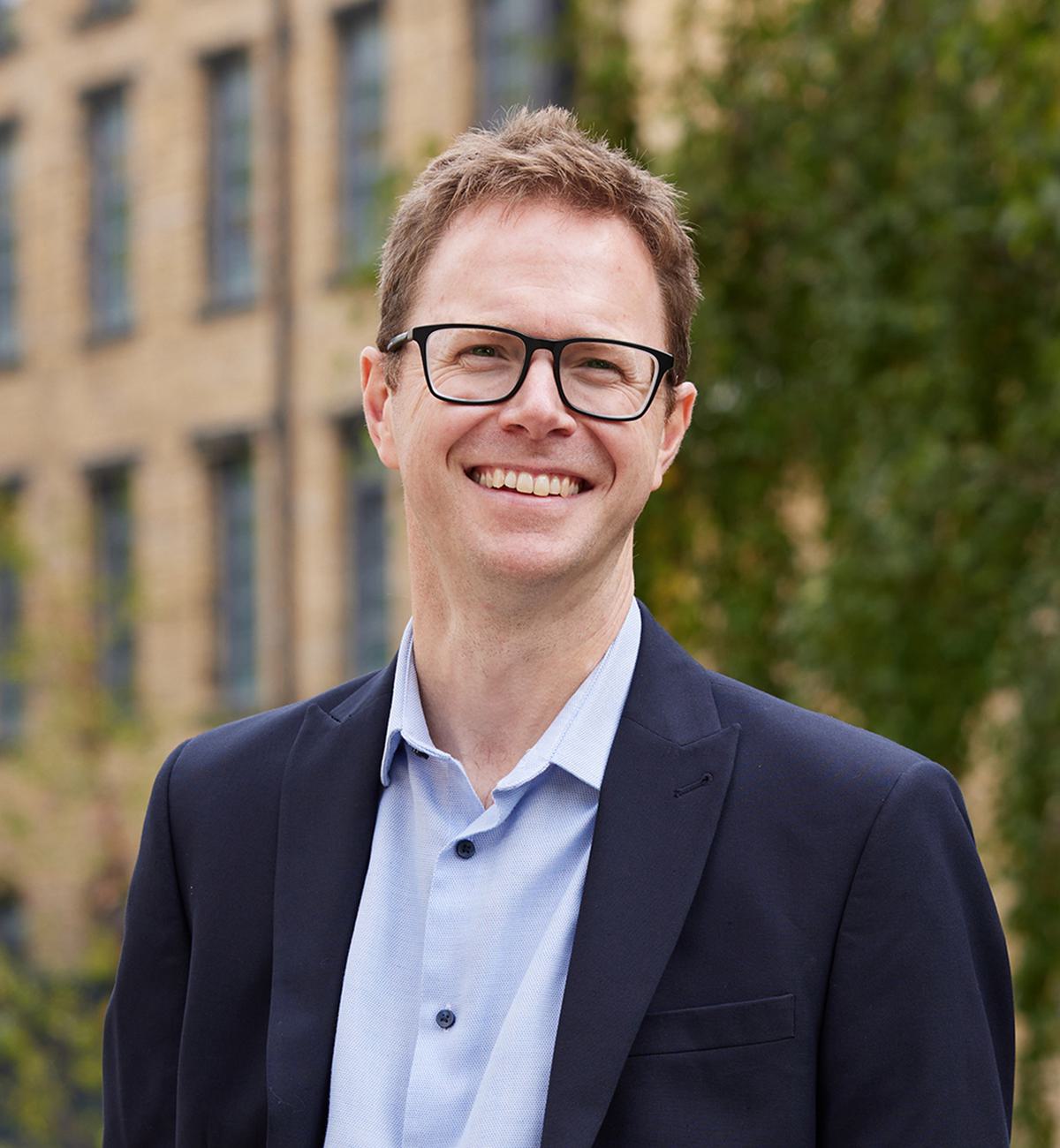 Paul Kenyon is our business development manager and associate for building consultancy, based in the Huddersfield office. He is driven to support the growth of the practice and develop new opportunities by promoting our services to new and existing clients.
"I'm constantly looking for effective ways to win new work and bring in new clients. It's always exciting for us to introduce ourselves to new people and help the practice grow."
Having spent over 12 years with the business, Paul has become highly skilled in identifying and helping to secure new, exciting opportunities and to introduce us to new clients. He recognises how best we can support clients through our multi-sector and multi-service approach and how we can deliver optimum results every time. Paul plays a key role in the education sector, helping to introduce us to large and expanding academy trusts that receive SCA funding as well as smaller trusts and individual academies that bid for the Condition Improvement Fund.
As a personable and outgoing individual, Paul's ability to develop his network of contacts comes naturally to him. He is aware of the importance of building and nurturing strong relationships to provide clients with a bespoke service that encourages them to return for repeat work. Much of his role is also dedicated to leading and managing a team and supporting business development through social media and varied marketing activities.
In his spare time, Paul regularly plays golf and has since a young age played the piano, a passion that he has maintained throughout his life.