Mark Stead
Director, Building Consultancy
Qualifications
BSc(Hons) MRICS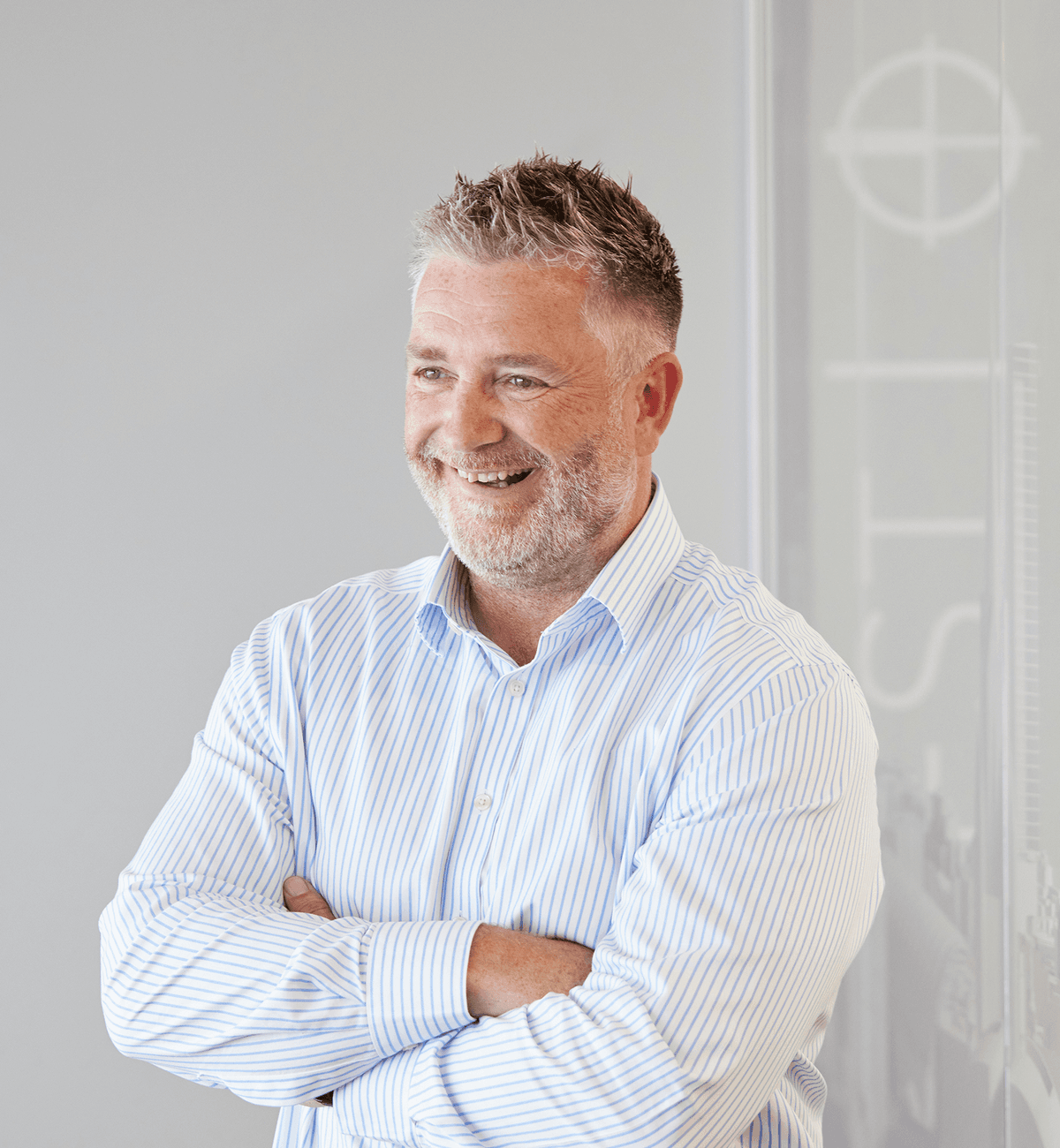 An expert in managing the delivery of complex projects, director Mark Stead is proud to work alongside a talented group of people across AHR to achieve this. As a mentor to many, he most enjoys encouraging the best out of people and seeing them flourish.
"I'm a people person. I love working within a team and bringing out different people's strengths. I believe this is how we learn best from each other."
His vast experience across multiple sectors and areas of building surveying means he is perfectly positioned to guide his team within building consultancy. He is also experienced in managing frameworks where he has developed meaningful client relationships. Amongst his many roles, he also leads on social value for building consultancy, driving the strategy, and implementing the policy.
Mark relishes the opportunity to share his knowledge and inspire others wherever he can. Be it with his clients or the people he works with. A recent example is working on a new sixth form facility, where he spent time talking to the students for their input into the building, which led to them expressing an interest in the building surveying profession. He was delighted in answering their questions and sharing his passion for the profession.
Mark enjoys mentoring people and supporting their career progression – especially as they embark on their RICS qualifications. Beyond his role, he keeps busy raising his two daughters as they begin to navigate their own careers.