Jonathan Cowper
Associate Director, Architecture
Qualifications
BA (Hons) DipArch RIBA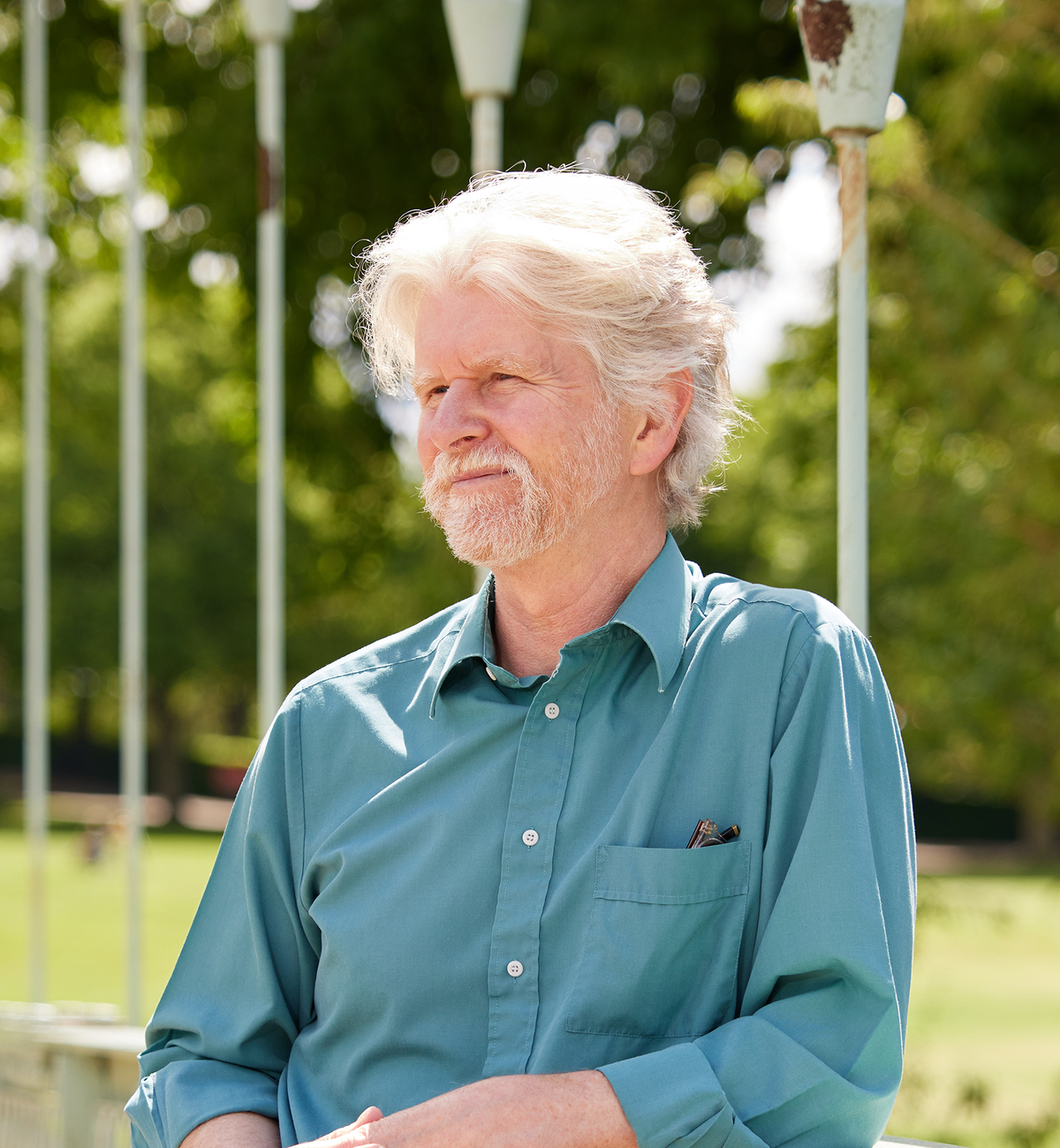 Experienced architect and associate director Jonathan Cowper, based in our Shrewsbury office, is passionate about sharing his knowledge with the people he works with. His specialism lies in the early aspect of design, developing strong conceptual ideas.
"I still look forward to waking up in the morning and feeling excited about the creative process. And I enjoy encouraging others to feel the same too."
Having spent over 30 years with the business, Jonathan has a wealth of experience in designing and delivering a range of projects from multiple sectors, including sports, leisure, and hospitality, residential, schools and colleges and healthcare. His wide scope of project experience is demonstrative of his adaptable and intuitive approach to design challenges.
Jonathan has been heavily involved in many notable education schemes, where he has played an integral role in delivering spaces that not only inspire more learning but enable students to be more enthusiastic about their education. He takes great satisfaction in knowing that his designs are positively changing people's lives and improving their life opportunities.
As of recent, much of Jonathan's focus is on encouraging people within the business to explore the aspect of early design and supporting their work. Something that comes naturally to him as a strong project leader. As a keen traveller, Jonathan appreciates the variety of cultures he has experienced, having had the opportunity to travel internationally with the business, and enjoys bringing this inspiration to improve his work.