Qualifications
BA (Hons) BArch Dip Arch ARB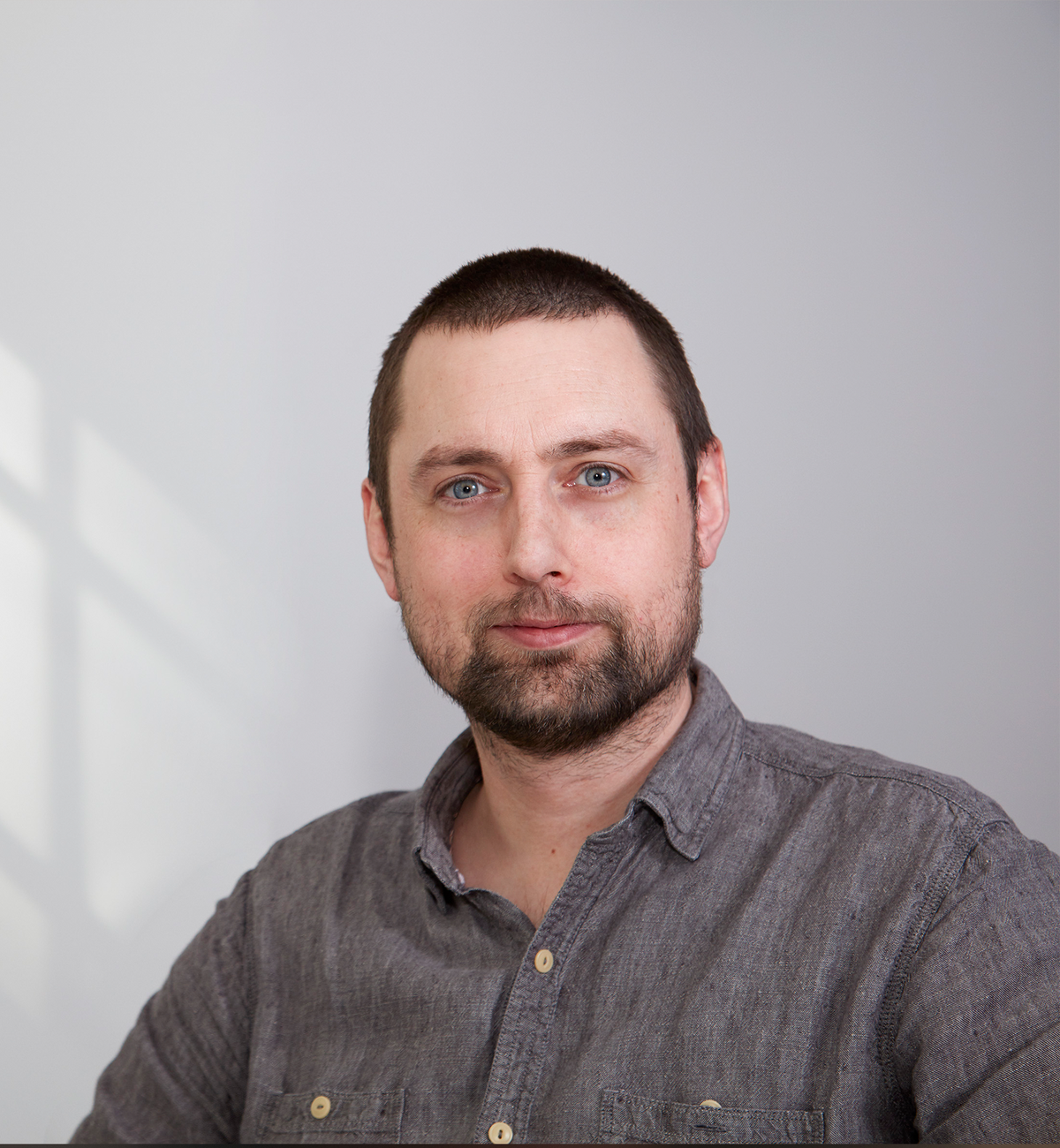 BIM manager Joe Stott has been with AHR for over 16 years and is best known for his expert implementation of technologies to support the practice in developing BIM.
"I've always had a passion for technology and exploring ways in which it can make work easier, smarter and more efficient for people."
Joe has so far enjoyed a varied career at AHR. He began his journey in the Manchester office as a project architect, where his interest in technology and how it can be used to improve every phase of the project life cycle developed. His involvement in the practice's pilot programme in Autodesk Revit Training further heightened his passions and developed his skills in the area, leading him perfectly to his current position as BIM Manager. What sets Joe apart is his drive to go above and beyond, constantly asking how we can better implement these technologies to enable smoother, more efficient project deliveries.
His central service's role enables him the visibility of the business as a whole, where he can experience the breadth of work we are doing. This provides him with the unique opportunity to deliver his expertise to projects varying in sectors and their required services.
Joe also has a keen interest in open source home automation. This includes building intelligent systems within his own home, such as energy monitoring, building occupancy and home security.