Holly Gwazdacz-Morris
Associate, Architecture
Qualifications
BSc (Hons) MArch PGCert RIBA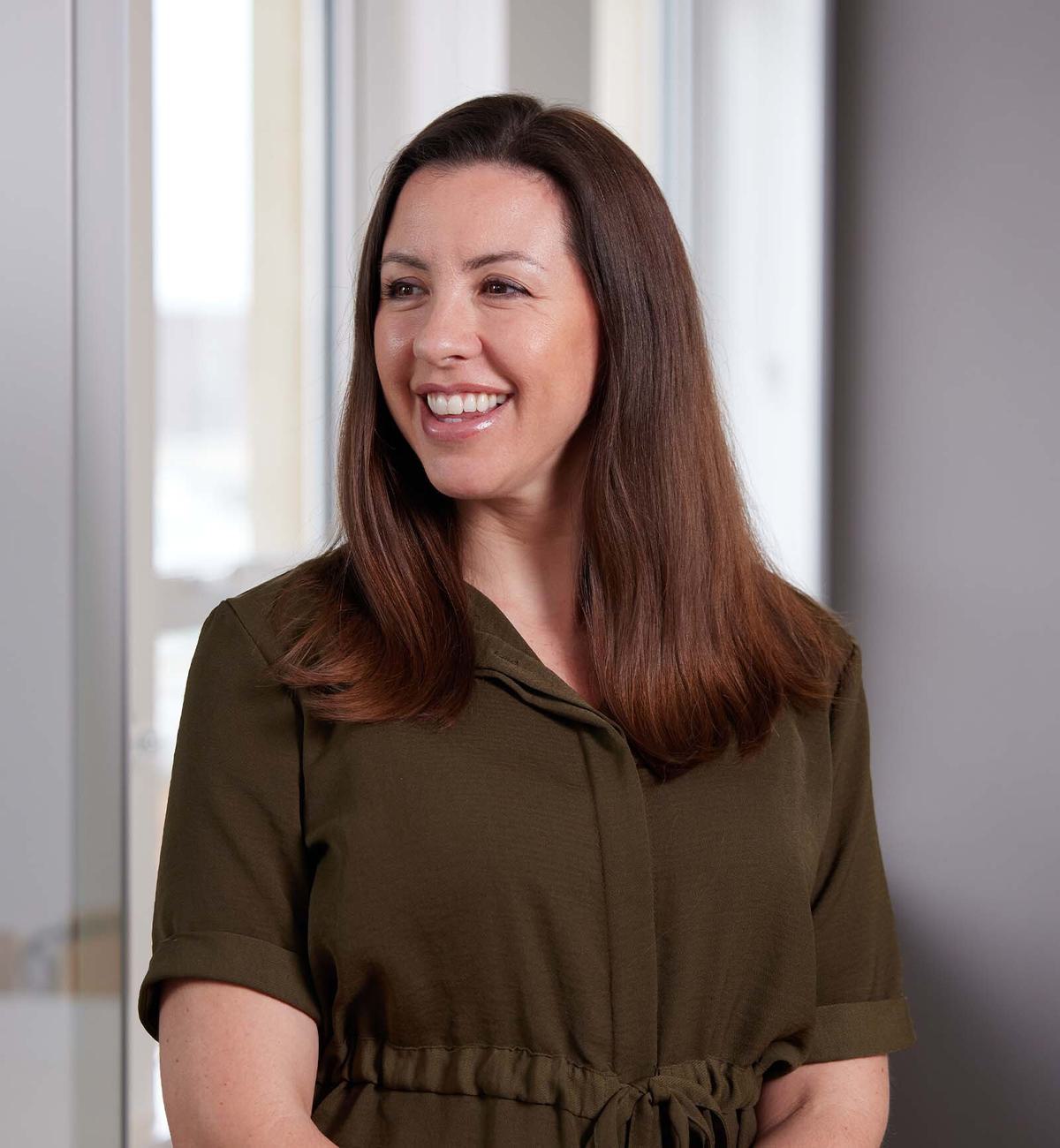 Associate Holly Gwazdacz-Morris is a talented architect based in our Bristol office, passionate about creating architecture that is driven by social considerations and the pursuit of environmentally sustainable design.
"My passion as an architect lies in delivering healthy, enjoyable spaces that enrich peoples' wellbeing and their experience of the built environment."
With over 15 years of experience in the industry, Holly has made an impact in various sectors, including mixed use, civic and community, schools and colleges, universities and residential schemes. With a dedication to creating functional, inspiring and inclusive places.
Demonstrating her versatility, Holly's experience spans a diverse range of impactful architectural projects. More recently, she has played a vital role in the final phase of a sustainable and transformative mixed used scheme in the heart of Bristol, where, as project architect, she is responsible for the design and delivery of the scheme.
Throughout her career, Holly has demonstrated an expertise in overcoming exceptional challenges, such creating open plan inter-connected workspaces within the constraints of a high security environment, balancing efficiency of private residential area whilst optimising public realm or shaping comprehensive SEN facilities within the shell of an existing gym. Her innovative approach makes her a true asset to every project she undertakes.
Holly is conscientious and professional, having built lasting client relationships. Her enthusiasm and commitment to her work makes her a valued member of the team, with an ability to understand the often complex and challenging needs of every project and translate them into exceptional designs.

Outside of work Holly enjoys Bristol's vibrant music scene, dancing and attending festivals where you may find her performing with her samba group.