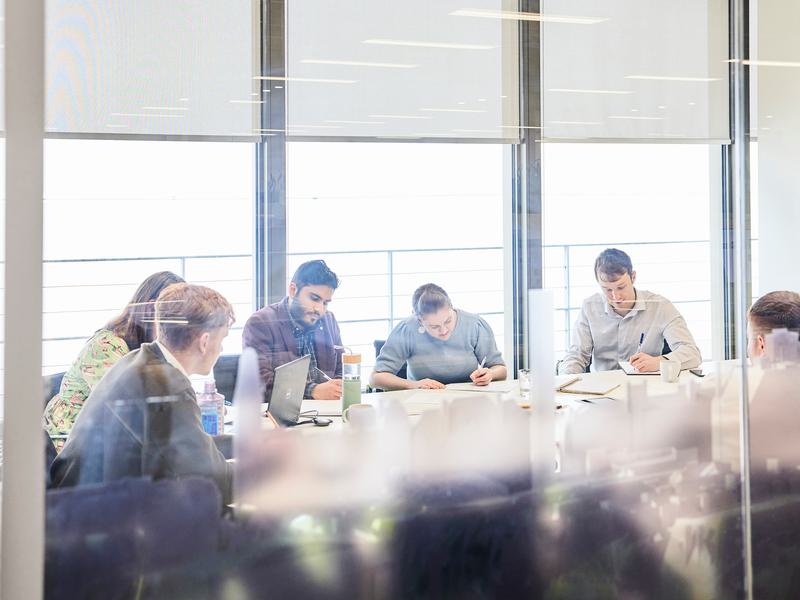 Thought Leadership
Social Value changes for 2021

by AHR
We were delighted to see the shift in public procurement policy relating to social value last week, looking to strengthen the impact of the Public Services (Social Value) Act 2012.
This marks a step change in the way the public sector applies social value in procurement exercises. From the 1st January 2021, social value must be 'explicitly evaluated' in all central government procurement opportunities and assigned a minimum weighting of 10% within bid evaluations. This is a huge shift from the previous guidance, which stated that social value should be 'considered'.
It's also great to see that wider training will be provided to commercial teams on social value, guiding them on how to apply these new principles and ensure their procurement exercises deliver maximum social value. This is something that has also proven invaluable at AHR. We provided social value training to all our staff this year, upskilling them on the definition of social value, how we can best provide it and the importance of monitoring and reporting our activities.
Within the procurement policy note, the government has outlined key themes and outcomes to be used by procurement teams. This social value model prioritises:
Helping local communities to manage and recover from the impact of Covid-19
Tackling economic inequality by creating new jobs, opportunities and upskilling communities
Fighting climate change
Providing equal opportunities, including for disabled people and disadvantaged/minority groups
Promoting wellbeing for staff and community integration

At AHR, we're already familiar with the National TOMs framework which this model relates to, having adopted this as our preferred measurement and reporting tool last year. We're continuing to look for ways to maximise and improve our social value offer to clients and the communities we work in, including adapting to the Covid-19 crisis.

If you'd like to review the changes to public procurement policy on social value, see here.

We're excited to embrace these changes in January and support our public-sector clients to deliver maximum social value.
Posted on:
Oct 9th 2020
Topics: