Victoria Shepherdson
Associate Director, Architecture
Qualifications
BSc (Hons) BArch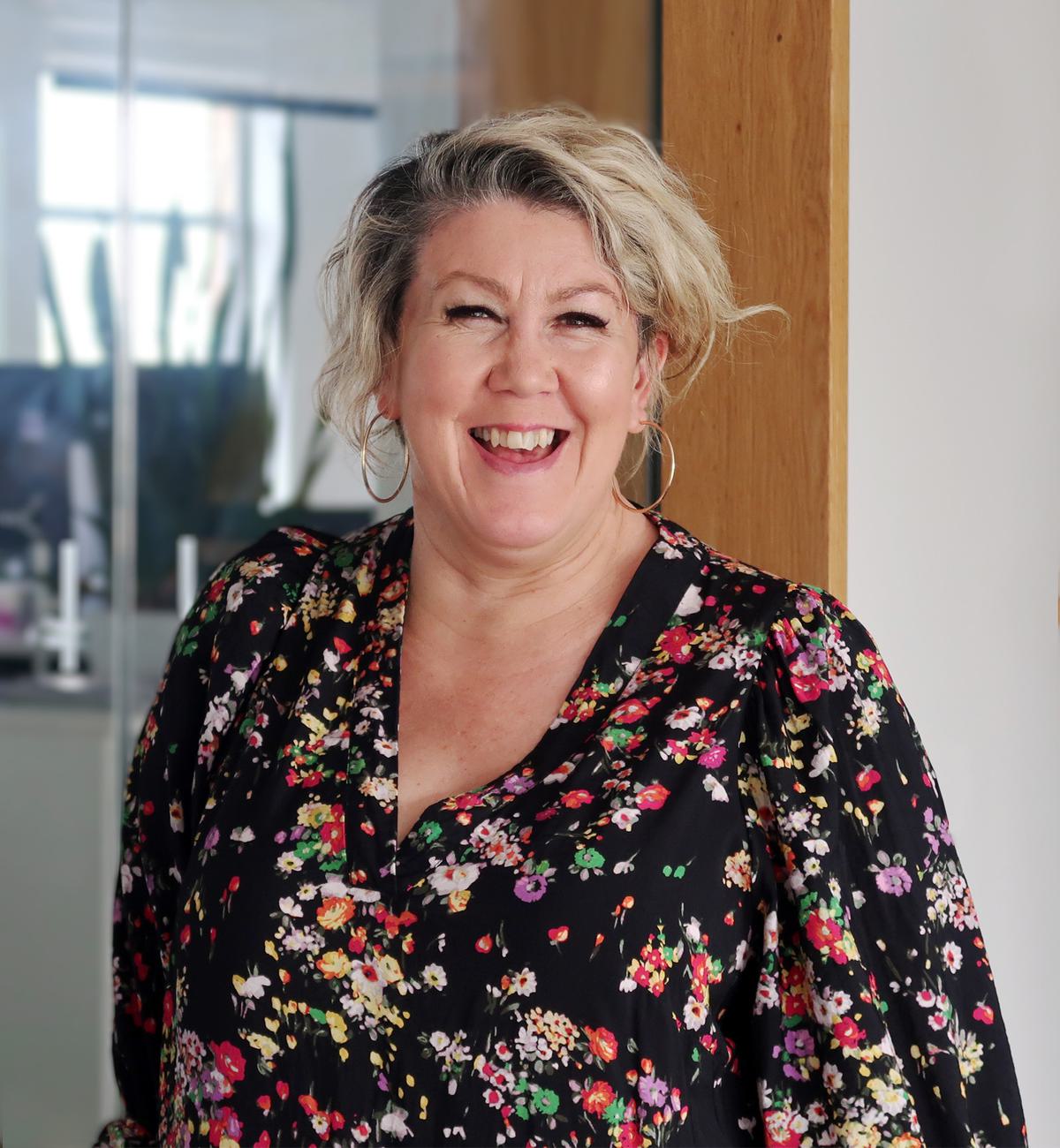 Victoria joins our Bristol office as an associate director in our healthcare team. With more than 25 years experience in the sector, Vicki brings with her a wealth of knowledge and experience to build upon our extensive portfolio of work.
"I am passionate about creating life-changing environments for people, often during their lowest points, and am motivated by the positive impact our designs can have on lives. And I enjoy mentoring and supporting my team to achieve this goal."
With experience across various sectors, including education and residential, Vicki has developed transferable skills that enable her to bring a unique perspective to the broad healthcare projects she has undertaken, which range from acute and primary care to large-scale hospitals and mental health. Her passion for working in healthcare began at a young age and continues to drive her dedication to designing spaces that sensitively support the mental and physical needs of patients and staff alike.
Vicki is also passionate about knowledge sharing and inspiring her team, particularly the junior members, empowering them to develop their skills and confidence in their careers. Her commitment to their professional growth is nicely balanced by her dedication to ensuring that they enjoy what they do, find fulfilment in their work and realise the positive impact they are making to people's lives.
As a mentor, Vicki promotes a positive and collaborative environment for her team where people feel comfortable and confident in expressing insights and ideas and tapping into each other's knowledge is encouraged.
In her spare time, Vicki's interests range from staying active with running, kick boxing and circuits and enjoying the physical and mental benefits of regular exercise, to more relaxing yet equally challenging pursuits like puzzles or even golfing.