Nigel Tye
Associate Director, Architecture
Qualifications
BA BArch ARB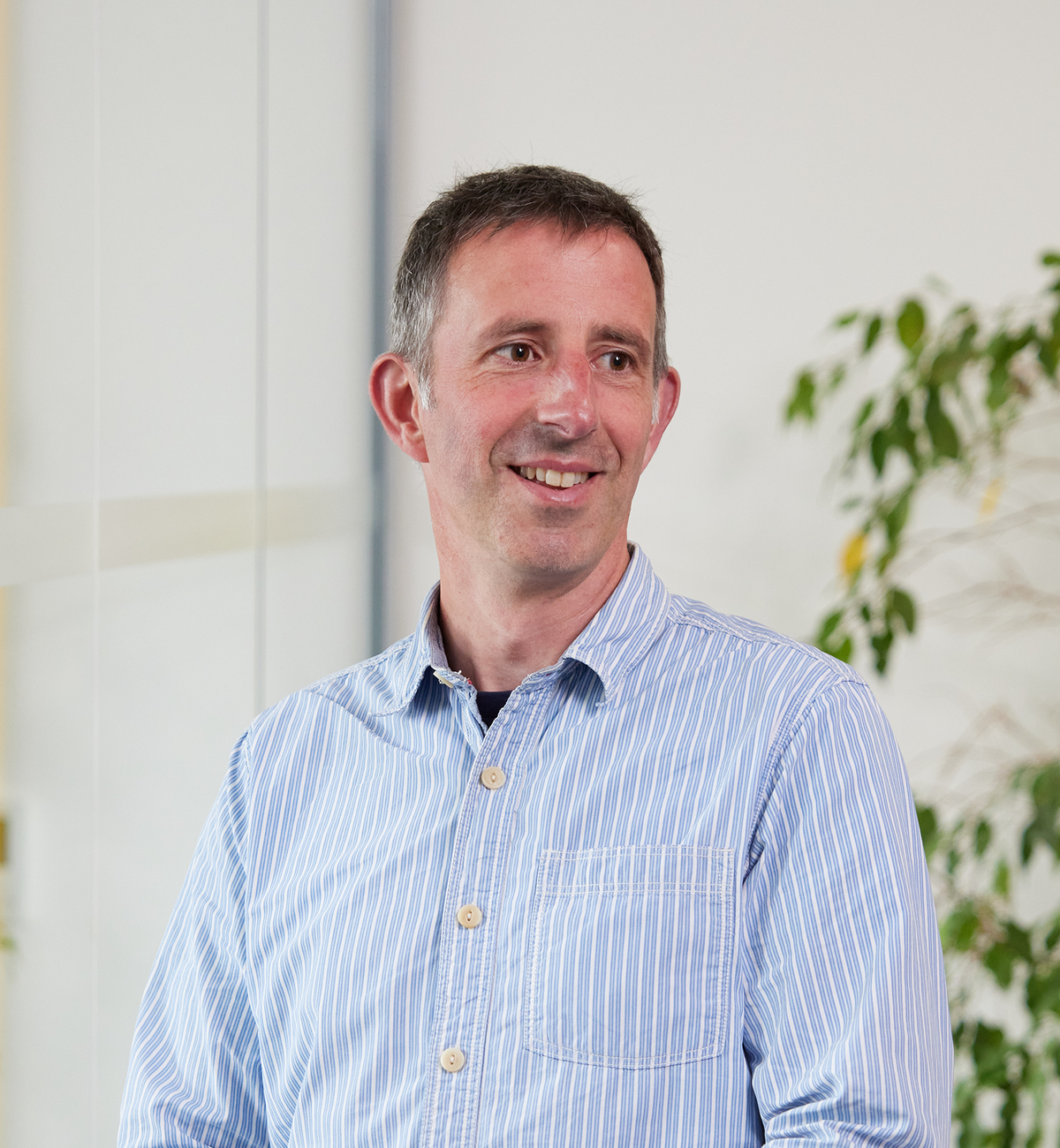 Nigel Tye is an associate director in our Shrewsbury office. As a natural problem solver, Nigel has the strong ability to create efficient, flexible and cost-effective design solutions from complex briefs.
"My biggest skill is being able to rationalise complex briefs and functional requirements into clear and simple innovative design concepts."
Nigel brings to AHR a wealth of knowledge and multi-sector experience, particularly in the design of community, leisure and sports buildings. He is a valuable addition to the Midlands team, applying his fast thinking whilst also utilising the lessons learned across all his projects. His primary focus now lies in the healthcare sector, supporting sector lead, Gareth Banks, in enhancing people's health and wellbeing through smart and innovative design solutions.
He is dedicated to supporting the growth of the practice and uses his ability to not only solve complex problems but to seek further opportunities from them, ensuring projects are deliverable and of high quality. A desirable skill recognised and appreciated by his clients.
As a keen outdoorsman too, he enjoys being surrounded by the beautiful Shropshire countryside and in his spare time spends as much time outside as he can.