South and West Fife High School
Fife, UK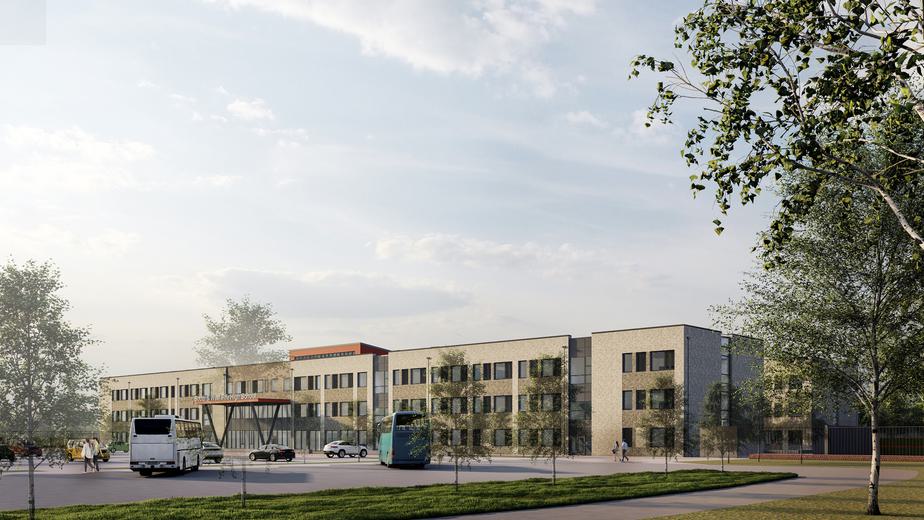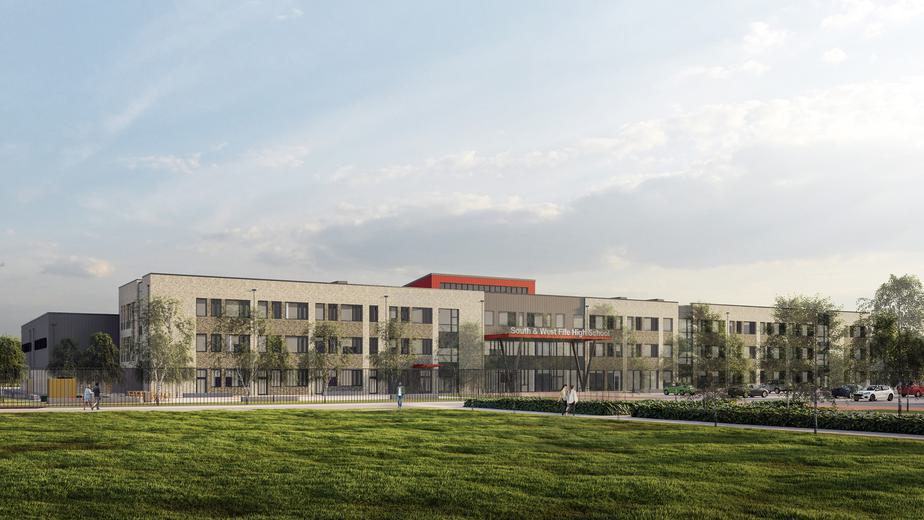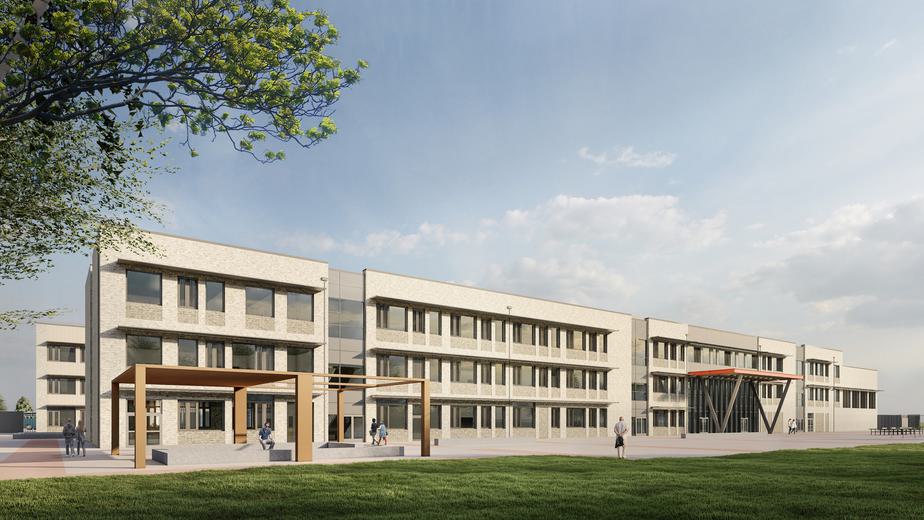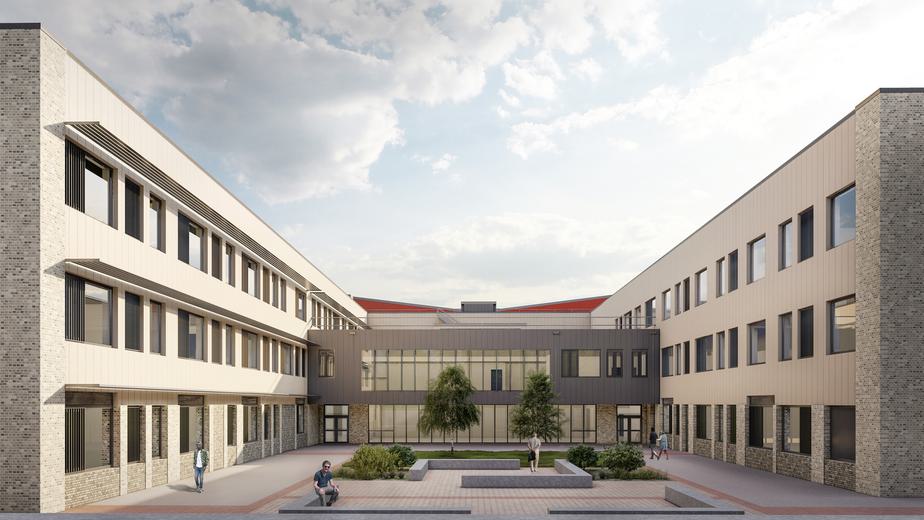 Supporting student learning and wellbeing with a fresh, new education environment
Targeted to achieve Passivhaus Classic certification, the new, exemplar South West Fife High School will provide a fresh, new learning environment, replacing the outdated Inverkeithing High School, which will better cater to the needs of students.
Our vision is to create a sustainable and inclusive secondary education environment that not only meets the ever-changing needs of the modern student but also integrates seamlessly with the local community.
Becoming a beacon of sustainable design in Fife, the new school will also specifically target the Royal Institute of British Architects' (RIBA) embodied carbon standards as well as the Scottish Futures Trust's (SFT) net zero standard, in line with their national goal of achieving Net Zero Carbon by 2045.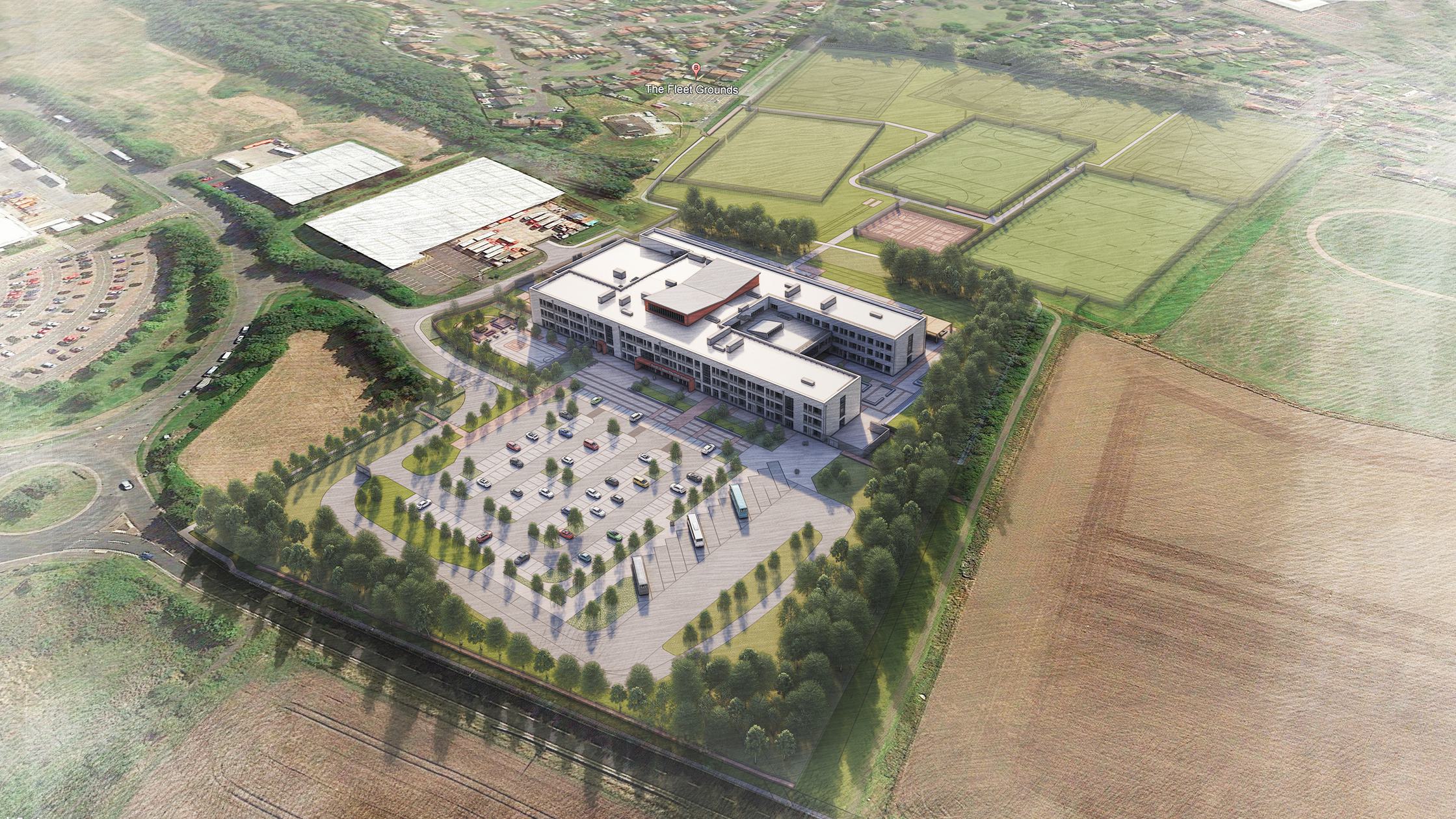 design concept
Inclusive and sustainable design in scenic surroundings
Our design proposals carefully consider inclusivity, with an emphasis on ensuring accessibility for everyone who moves around the space. Support learning facilities will be integrated throughout the school which will prioritise privacy during use.

The selected site offers plenty of opportunity for excellence, including ample space for landscaping and effective outdoor learning and sporting facilities. Additionally, the site benefits from fantastic views of surrounding farmland to the north and vistas towards the lively Rosyth docks to the south.
Project summary
Size
1,735 student places
Includes
Support learning facilities
Outdoor learning and sporting facilities
Team
Meet the team behind the project
Contact
Interested in
learning more?
Learn more about 'South and West Fife High School' and other projects by reaching out to one of our team
Get in touch