Project News
Plans submitted for 180,000 sq ft of new build space in Wilmslow, Cheshire

by AHR
Plans for the proposed new office spaces are located at the Royal London Mutual Insurance Society's former campus off Alderley Road.
The proposed four, three-storey buildings will sit at the back of the site, close to key transport links. Two larger buildings are proposed at 63,000 sq ft each, with the two smaller buildings sitting at around 28,100 sq ft each.
Included in the design is 1,100 parking spaces, 55 of which with electric vehicle charging points and 22 with disabled access.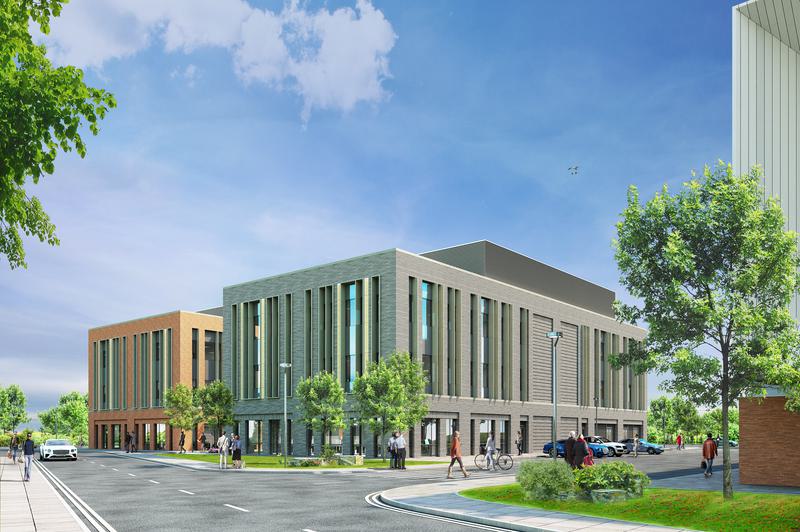 ---
We are passionate about creating modern and diverse workplaces that not only improve the way people feel at work but are flexible towards peoples' needs as the working world continues to evolve. Learn more here.
Posted on:
Mar 29th 2023
Topics: